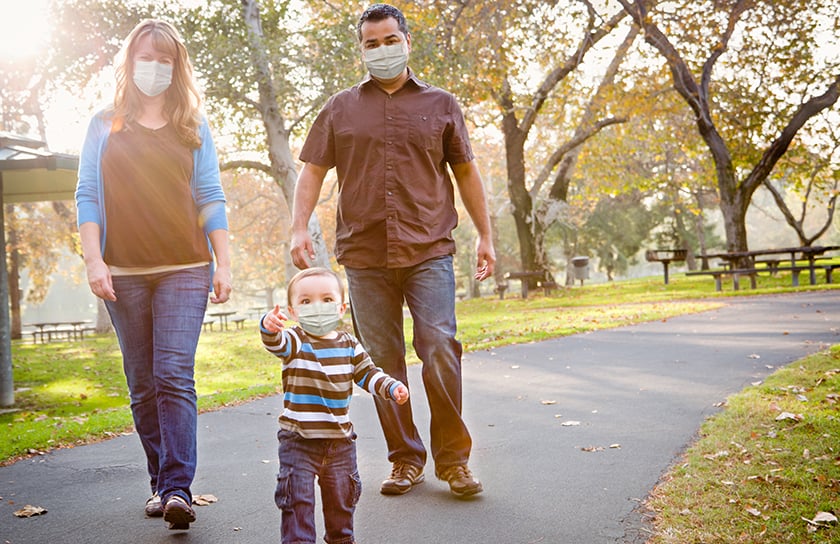 COVID-19 Updates
We're beating the pandemic together.
Bank safely and on-the-go with DNCU
DNCU provides a number of solutions to the challenges presented by COVID-19 coronavirus.
COVID-19 Message For Our Members
COVID-19 Pandemic Update – March 9, 2021
Dear Valued Members,
As we begin to turn the corner on this pandemic the safety of our employees and members remains our first priority. We have followed recommendations from the CDC (Centers for Disease Control) as well as the New Mexico Health Department since early 2020.
While we continue to see a decline in COVID-19 cases and the Governor has started loosening some restrictions, DNCU will continue to operate our lobbies in an appointment only environment until there is a prolonged and sustained decrease in COVID cases. We continue to evaluate new information on a weekly basis to make fact-based decisions that we feel are in the best interest of our members and employees.
Only a small percentage of our employees have received their vaccination, and until more are able to do so, the leadership team and board of directors at Del Norte Credit Union believe it is prudent to continue with our current practices. We are grateful to have the ability to serve our members via our drive through lanes, mobile and online banking, telephone, and limited in-person appointments.
With our members input, we continue to make improvements to processes and systems to help streamline our member experience channels. This valuable feedback is important to us and we invite you to let us know how we are doing by emailing [email protected]
Thank you for your unwavering support and understanding during this time. We all look forward to the day in the not so distant future that we are able to meet face-to-face again.
With sincere gratitude,
Chuck Valenti
—–
As a reminder your banking options for common transaction are:
WITHDRAW MONEY
No-Fee ATMs / Drive-Through
DEPOSIT A CHECK
DNCU Mobile App / No-Fee ATMs / Drive-Through / Night Depository
REPORT FRAUD, SCAMS OR DISPUTE CARD TRANSACTIONS
Call (877)818–DNCU (3286) or 1-800-449-7728
CHECK RECENT TRANSACTIONS, MAKE TRANSFERS OR CHECK BALANCES
Online at dncu.com / Mobile App / or Call Tellerphone at (505)455-0600
APPLY FOR A LOAN
Online at dncu.com / By phone at (505)455-5356
PAY YOUR DNCU LOAN
Online at dncu.com / Drive-Through/ Call (505)455-5228
APPLY FOR A MORTGAGE
Online / Call (505)455-5315
APPLY FOR A MEMBERSHIP
Online at dncu.com
ASK A GENERAL QUESTION
Online / Email: [email protected]
Call (505)455-5228
Frequently Asked Questions (FAQs)
We're here to assist our most vulnerable members. Please call us at 1-877-818-3628 to speak with a representative.
How may we provide further assistance?
Call us
505-455-5228 or
(877) 818-3628 toll-free.