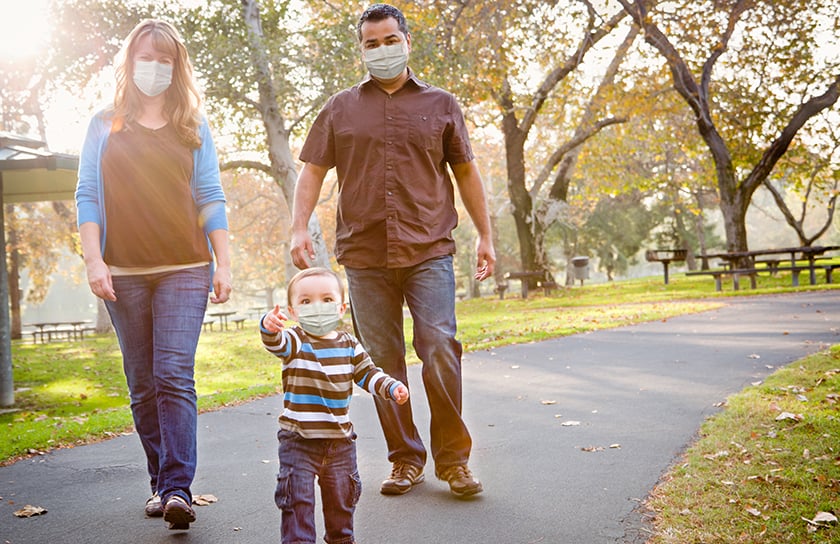 COVID-19 Updates
We're beating the pandemic together.
Bank safely and on-the-go with DNCU
DNCU provides a number of solutions to the challenges presented by COVID-19 coronavirus.
COVID-19 Message For Our Members
COVID-19 Pandemic Update – May 10, 2021
Dear Valued Member,
We are pleased to announce a phased approach to open all branch lobbies beginning Monday, May 17, 2021.
All branches will continue to follow and observe the Center for Disease Control (CDC) and New Mexico Department of Health (NMDOH) guidance including social distancing.
Del Norte Credit Union asks members and other visitors entering a DNCU branch to observe the following CDC and NMDOH recommended practices:
1. Maintain social distancing of six feet or more.
2. Sanitize your hands when entering and before leaving.
3. Wear a CDC approved mask at all times.
4. Follow instructions regarding capacity limitations that we may have on the number of members permitted inside at any given time.
5. Stay home, visit us online, or schedule an appointment for a later date if you are experiencing any illness or if you or someone you live with has been exposed to someone with COVID-19.
Member service representatives and advisors will be sanitizing and disinfecting their work areas after every transaction. Social distancing markers, hand sanitizing stations, and protective barriers have been installed for your convenience and safety.
Looking for info on your preferred branch? Visit Locations & ATMs for details.
Frequently Asked Questions (FAQs)
We're here to assist our most vulnerable members. Please call us at 1-877-818-3628 to speak with a representative.
How may we provide further assistance?
Call us
505-455-5228 or
(877) 818-3628 toll-free.