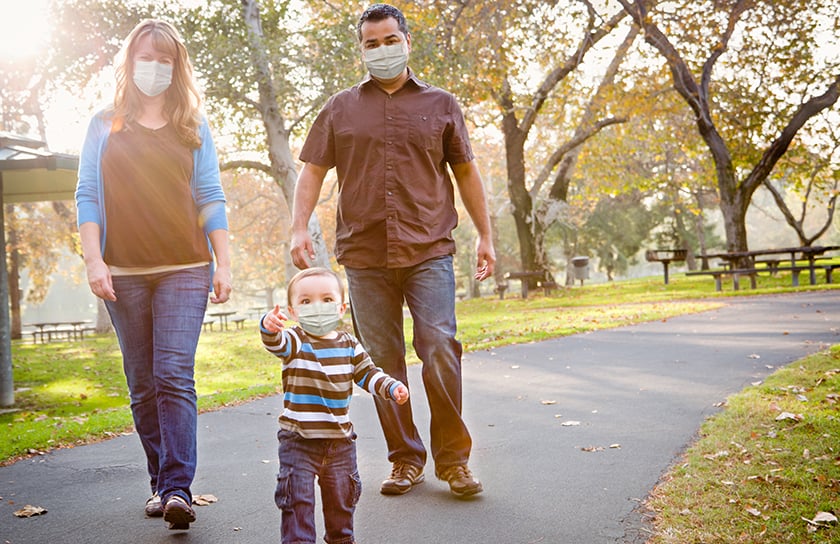 COVID-19 Updates
We're beating the pandemic together.
Bank safely and on-the-go with DNCU
DNCU provides a number of solutions to the challenges presented by COVID-19 coronavirus.
COVID-19 Message For Our Members
COVID-19 Pandemic Update – August 9, 2021
As of May 17th, 2021, all DNCU branch lobbies have reopened to the public. Member service representatives and advisors are sanitizing and disinfecting their work areas after every transaction. Hand sanitizing stations and protective barriers have also been installed for your convenience and safety.
Beginning August 9, 2021, DNCU is reintroducing a mask requirement for all visitors to our branches. More info here.
Thank you for your ongoing membership and continued support of Del Norte Credit Union and its mission of improving lives in New Mexico. For more details on our branches, including hours and directions, please click on the link below.
Looking for info on your preferred branch? Visit Locations & ATMs for details.
Frequently Asked Questions (FAQs)
We're here to assist our most vulnerable members. Please call us at 1-877-818-3628 to speak with a representative.
How may we provide further assistance?
Call us
505-455-5228 or
(877) 818-3628 toll-free.