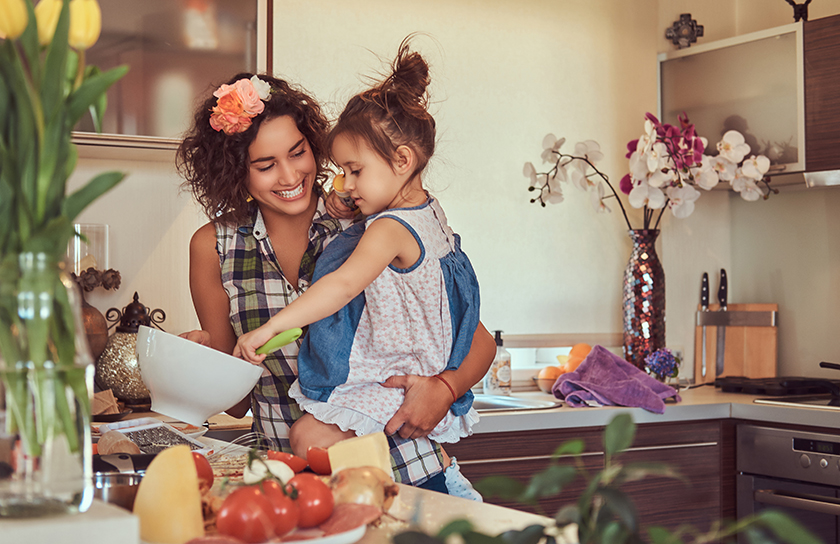 Just For You From DNCU
Members save up to $15 on federal products.
File your own taxes. Answer easy questions and TurboTax® will guide you to your maximum refund – plus, those with simple returns file free with TurboTax® Free Edition.
Help from real tax experts. TurboTax® Live makes it easy to get expert advice and answers as you go, with a final review before you file for complete confidence.
Taxes done for you. A dedicated tax expert can handle everything, from start to finish, with TurboTax® Live Full Service.
DNCU and TurboTax® Have Teamed Up
It's easy to beat the April 18th tax deadline with TurboTax®, the #1 best-selling tax software.
File on your own, get help and advice from tax experts, or even have a dedicated expert do your taxes for you – with TurboTax®, you'll get your taxes done right.
DNCU members save up to $15 on federal products
I love DNCU because it is and always has been there for all the New Mexico communities. They help our communities with programs for kids and food distribution during the pandemic. Shout out to all the awesome staff at DNCU for the great customer service. I also love the annual Shred Days!

— CHRISTINA C., DNCU MEMBER
Disclosures
Visit http://turbotax.intuit.com/lp/yoy/guarantees.jsp for TurboTax product guarantees and other important information. Limited time offer for TurboTax 2023. Discount applies to TurboTax federal products only. $0 Federal + $0 State + $0 To File offer is available for simple tax returns only with TurboTax Free Edition. A simple tax return is Form 1040 only (without any additional schedules). Situations covered include: W-2 income; Limited interest and dividend income reported on a 1099-INT or 1099-DIV; Claiming the standard deduction; Earned Income Tax Credit (EIC); Child tax credits. Actual prices are determined at the time of print or e-file and are subject to change without notice. Terms, conditions, features, availability, pricing, fees, service and support options subject to change without notice. Intuit, TurboTax and TurboTax Online, among others, are registered trademarks and/or service marks of Intuit Inc. in the United States and other countries.