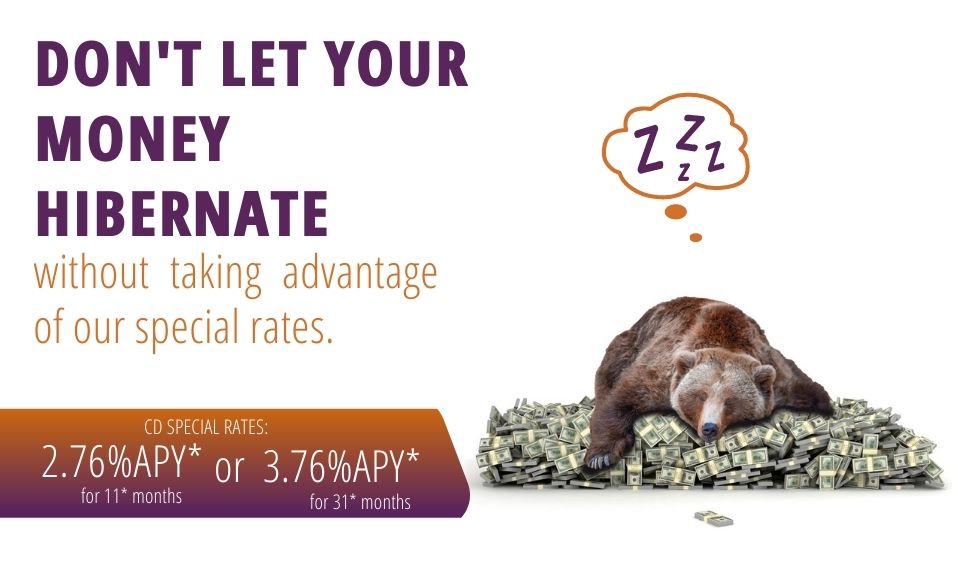 CD Special Rates are Here!
2.76% APY* for 11* months -or- 3.76% APY* for 31* months
Why bank with DNCU?
At Del Norte Credit Union, we believe in matching gains with goals—a full suite of financial services paired with a commitment to our community.
We are dedicated to serving you as your ideal partner for a better future on your terms. Using member feedback to continuously improve our products, processes and services, we have built a comprehensive digital banking experience to complement our exceptional brick-and-mortar branch services at locations throughout New Mexico.
Join our mission of improving lives today.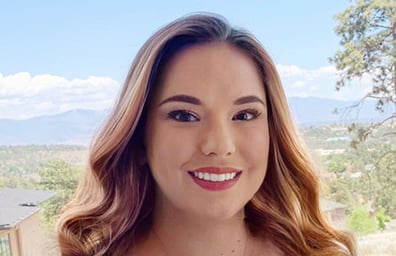 I love the personal service. I have had a few unique requests over the last year and each time the staff was so accommodating and super easy to work with.

— Nickole G., DNCU Member
Find the banking account or service that meets your needs
Select the group you most identify with and what you're trying to do and we'll lead you to the product or service to help you meet your needs.
Competitive and easy to understand. The way all great rates should be.
As low as

As low as

As low as
View All Rates
*Annual Percentage Rate. Click View All Rates to see applicable disclosures, terms, and conditions related to rates advertised.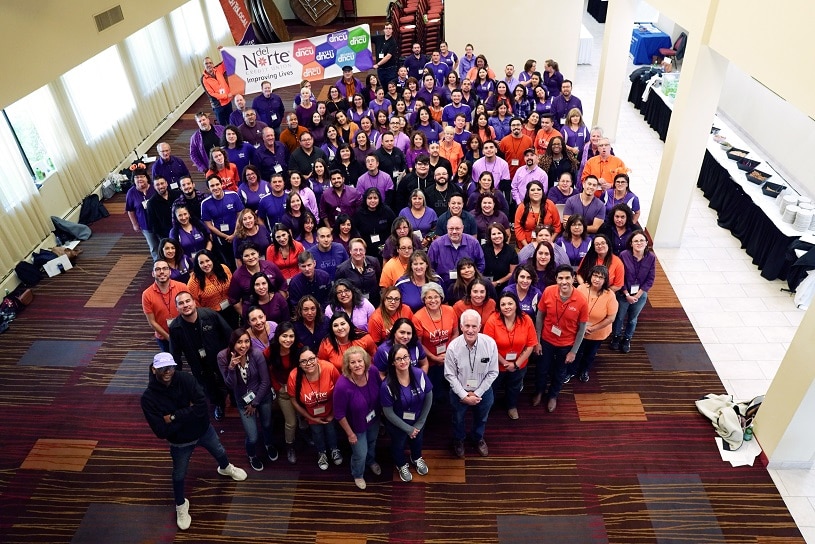 An outstanding member experience.
Member support is available by phone, online, or in-person at any of convenient branch locations throughout New Mexico.
Rely upon our local expert staff as friends and neighbors to provide exactly the assistance you need when you need it.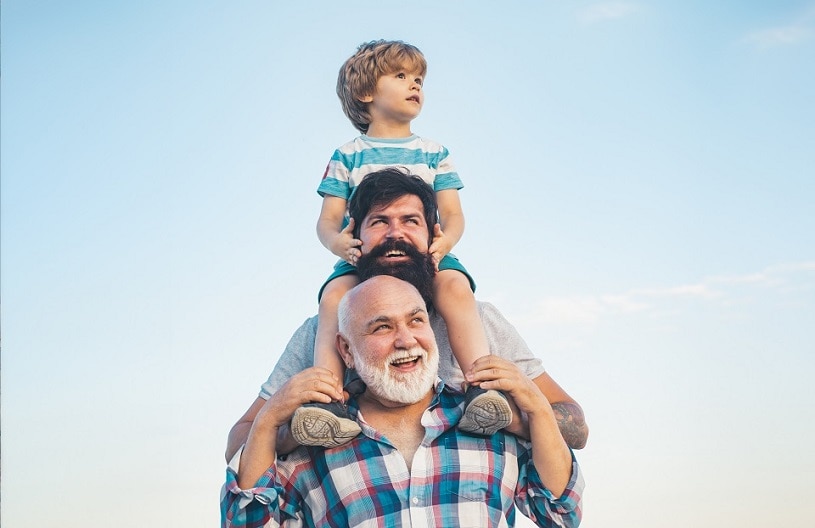 Services for every step.
We develop lifelong relationships with our members by being there for every stage of the journey.
From a child's first savings account to preparing for retirement, DNCU is your financial partner for a lifetime.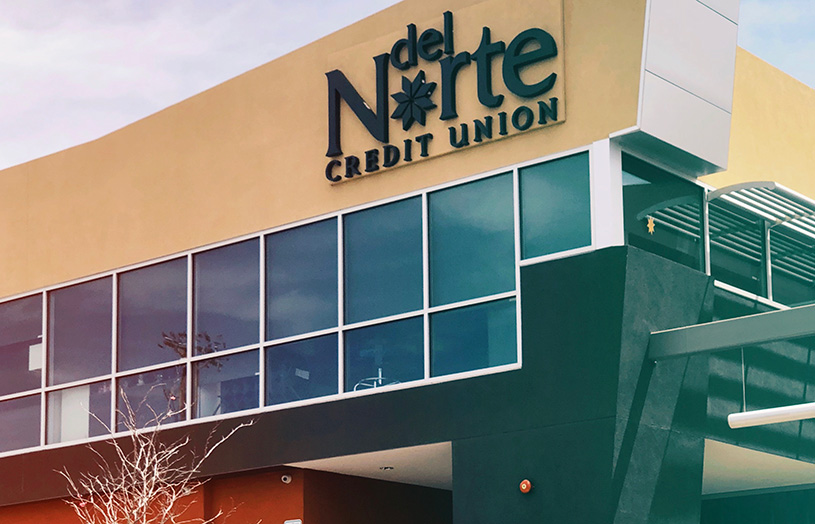 Experts in our area. And yours.
We offer more than just expertise in financial services. We're New Mexico born and bred since 1954.
Rely upon DNCU to share insights and strategies for reaching all of your financial goals in New Mexico.
How may we serve you today?
Whether it's simple and convenient checking account options, competitive auto loan terms, home ownership options or savings programs, our team of experts is ready with custom strategies to achieve any financial goal.
Current Promotions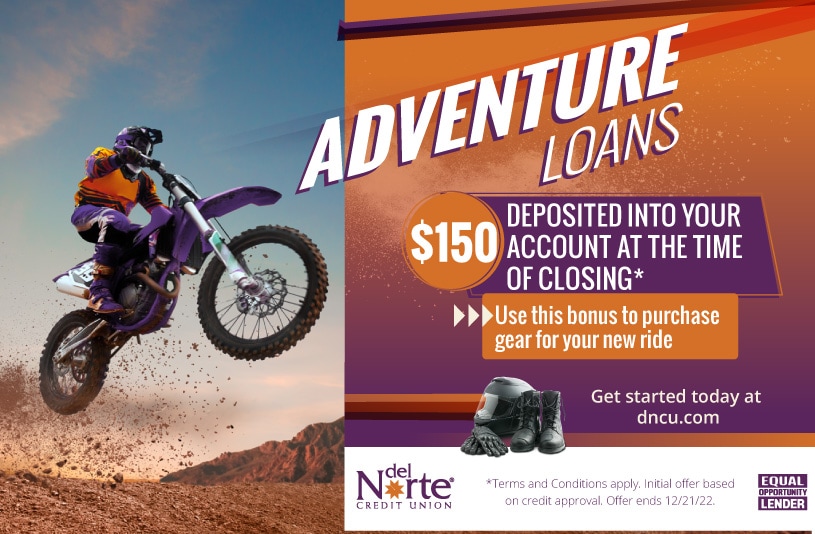 Ready, Set, Go!
Craving the Adventure?
We can help you capture it. Get started today.
Capture the Adventure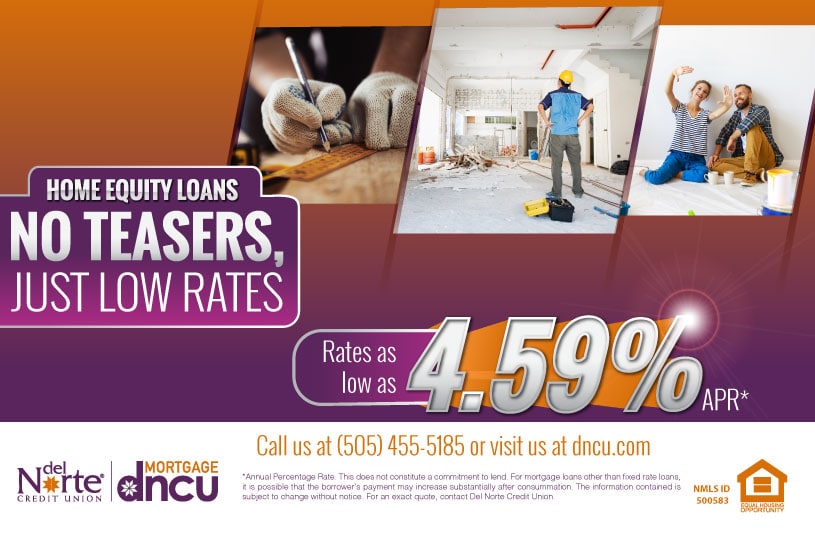 No Teasers, Just Low Rates.
The name says it all.
Home Equity Loans with Del Norte Credit Union. Something you need from someone you trust.
APPLY NOW
Improving Lives—DNCU community contributions, by the numbers
Inspired by our values of Del Norteño Pride and our role as your ideal partner for a better future, we strive to fulfill our mission of improving lives throughout New Mexico every day.
$3.0 M

Total savings for DNCU members in 2021.

1,390

New members we welcomed to the DNCU family in 2021.

$188,900

Total DNCU Charitable Giving in 2021.
A Credit Union With A Mission
Joining DNCU generates dividends for both members and community. Discover a new level of banking convenience and help improve lives in New Mexico by enrolling with us today.
BECOME A DNCU MEMBER TODAY
Disclosures
*APY= Annual Percentage Yield. Fee May Reduce Earnings on the Account. A Penalty May be Imposed for Early Withdrawal on any Share Certificate product. At maturity, the 11-month term will auto-renew at the current 12-month term. At maturity, the 31-month term will auto-renew at the current 36-month term. Offer good for new or existing money. Dividends are compounded daily and paid monthly. Limited time offer. Terms and conditions are subject to change without notice