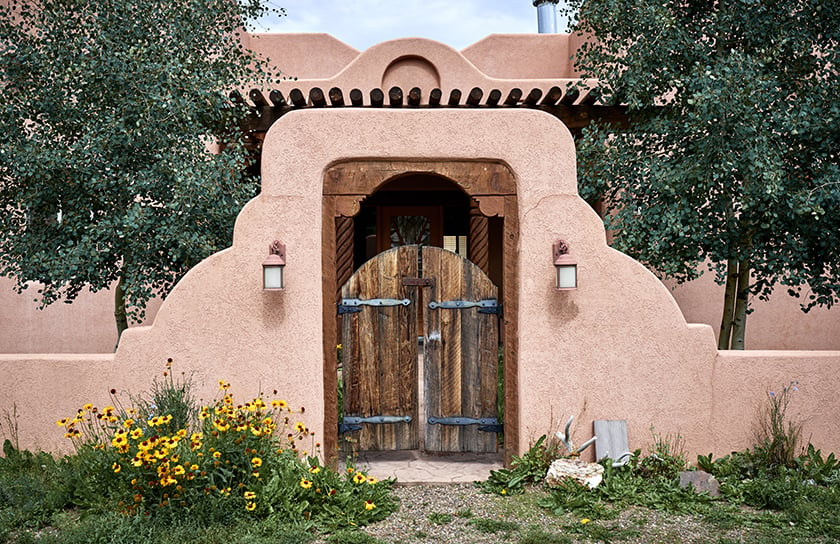 Home Loans
Make yourself at home with DNCU.
Experts in our area. And yours.
We live, work and play in northern New Mexico. Rely upon your neighbors at DNCU for sound home buying advice and local expertise including application processing and underwriting.
Buying a home

Congratulations on your decision to buy a new home! There are many important things to consider throughout the process, especially if you're a first-time homebuyer.

Refinancing a mortgage

Refinancing can potentially lower your monthly mortgage payment, reduce your interest rate or pay off your mortgage faster.

Home equity loans and lines of credit

Tap into your home's equity to secure financing to cover a variety of financial goals; home improvement, college expenses debt consolidation and more.
There's no better way to get started with a home loan than connecting with an expert in your area
DNCU offers free consultations with aspiring and current homeowners to build a custom plan based on your goals.
Set up a free consultation
I've been a member for 18 years and just finished paying off my mortgage! I was so happy that I wanted to celebrate with everyone at DNCU when I dropped off my last payment! Thank you for everything you do!

— Linda M., DNCU Member for 18 years
Join us
Call us
505-455-5228 or
(877) 818-3628 toll-free.