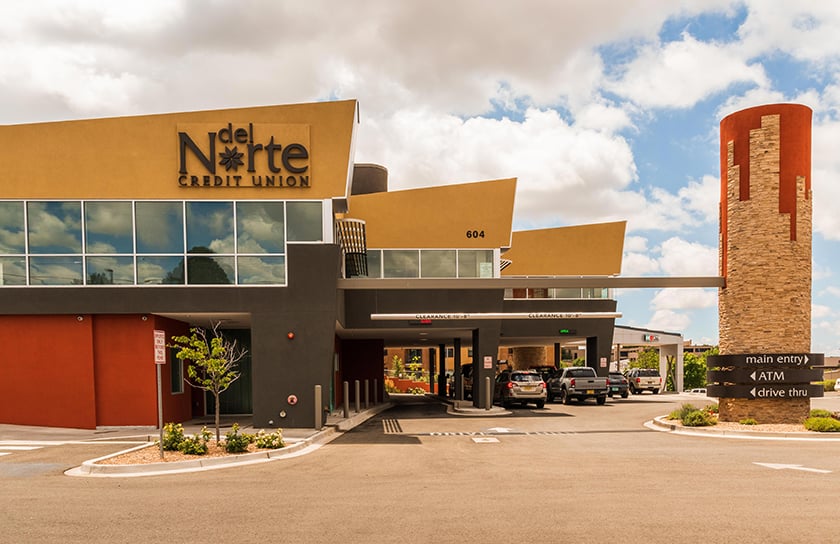 Join DNCU
No hassles. No red tape. Becoming a member of DNCU is quick and easy.
Looking forward to meeting you
Since 1954, we've welcomed new members to our community and our mission of improving lives in New Mexico. When you become a member of DNCU, you will not only be introduced to a comprehensive set of financial resources but also a shared commitment to the New Mexico community.
Around The Clock Convenience And Customer Service

Excellent Rates & Member Value

Member-Owned And Community-Focused

Expert Financial Planning For Every Goal
What sets us apart
There's a reason why so many in New Mexico have chosen DNCU as their partner in building a stronger financial future.
Community commitment — supporting New Mexico

We're proud to have contributed over $20,000 towards COVID-19 related relief efforts and local charities in 2020.

Local expertise — live and learn with us

We work and live in New Mexico. Rely on us for financial insights and expertise in the Land of Enchantment.

Lifetime partners — we're here for every step

From a first savings account to strategies for navigating retirement, we're ready to assist you along the entire journey.
DNCU vs. Banks
Institution's Investment Strategy

Institution's Investment Strategy
Institution's Investment Strategy
Fees To Use ATMs Out Of Network

Institution's Investment Strategy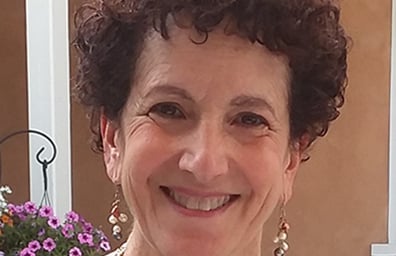 I've been banking at Del Norte Credit Union ever since I started Tumbleweeds, Santa Fe's family newspaper, 25 years ago. I've enjoyed the many enhancements over the years, from teller-phone, to online banking, and now the DNCU mobile app — plus the live employees are some of the friendliest in town! I feel lucky to be able to bank locally. I'd no longer even consider an impersonal national bank!

— Claudette S., DNCU Member for 25 years
Eligibility
There are many ways to qualify for membership with DNCU. Identify the first category that applies to you and then select your preferred method for joining below:
Persons in contiguous states that are living or working within 150 miles of Raton, subject to the rules and regulations of those contiguous states
Membership in Del Norte Credit Union shall be limited to those having a common bond of association, occupation, or residence as follows: Employees Of Los Alamos National Laboratory (LANL) or other personnel assigned to LANL
Persons living or working in Santa Fe County, Los Alamos County, Rio Arriba County, Sandoval County, Taos County, Torrance County, Quay County, Colfax County, Union County, Harding County, Mora County, San Miguel County, Guadalupe County, Chaves County, the township of Bernalillo, the village of Corrales or the city of Rio Rancho
Employee of Del Norte
Member of the immediate families of a Del Norte employee
I care about helping my community meet their beautification and environmental improvement goals; or am an existing member of Keep New Mexico Beautiful
I am a member of another chartered credit union
Note: If you do not see an option on this list that matches your situation, please call our Member Service Center at (505) 455-5228 or (877) 818-3628 toll-free.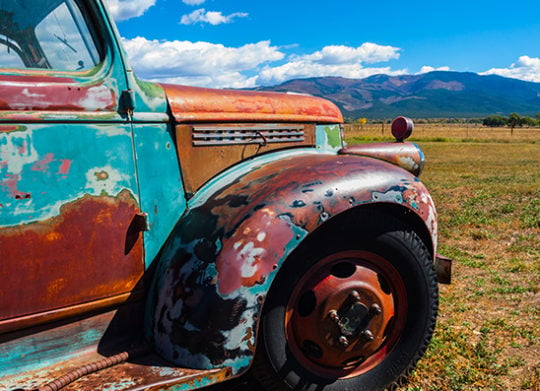 Joining DNCU is easy — choose your own method
Call us
(505) 455-5228 or
(877) 818-3628 toll-free.