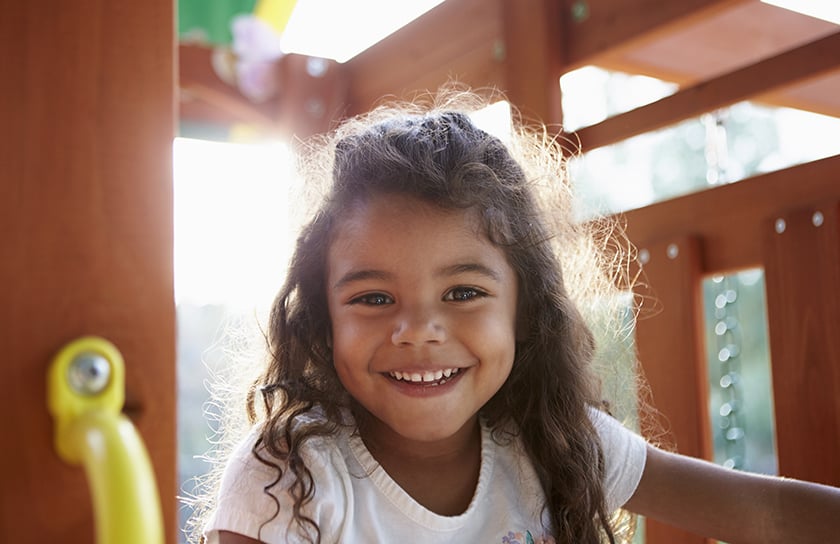 Kids and Teens
Their future starts today.
Accounts and resources for children and teens
Kids only beyond this point.
Baxter's Bunch Program

For kids 12 and under, Baxter The Bear is the ideal first financial mentor and guide.

SCORE! Program

Designed for teens aged 13 to 17, the SCORE! program helps develop healthy financial habits during formative years.

SCORE Teen Credit Card

An added option for those aged 16 and over, the SCORE Card helps build credit history from an early age.
Financial literacy for all ages
DNCU is proud to partner with Banzai and offer two platforms for financial education.
Banzai Schools
DNCU brings Banzai Schools, a premium online financial literacy program, to educators and students ages 8-18 in the communities that we serve for FREE.
Click here to start your financial education journey.
Banzai Direct
In partnership with Banzai, we offer our members and our communities with financial topics and resources for all life stages.
Click here to learn more.
Money is not a game. But you can still play.
Practical Money Skills Presents
Fun financial lessons for both kids and adults.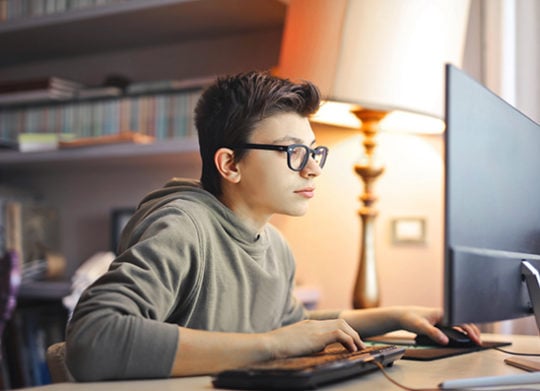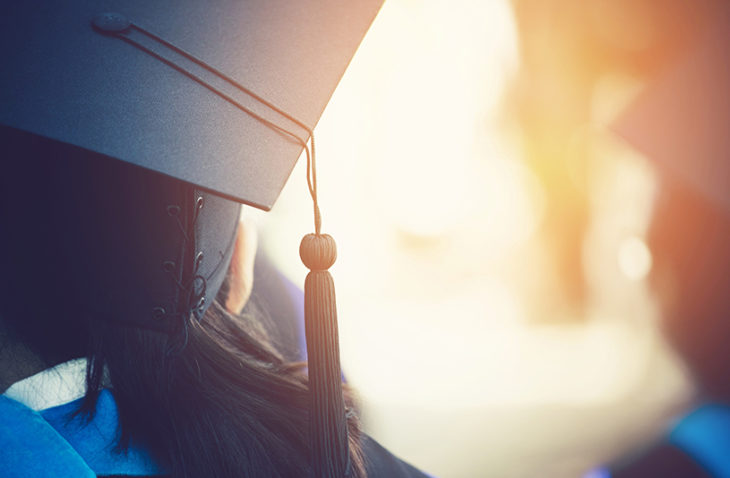 Scholarships
DNCU's scholarship program assists members who plan to continue their education in college or vocational school.
Get the details
I love DNCU because it is and always has been there for all the Northern New Mexico communities. They help our communities with programs for kids and food distribution during the pandemic. Shout out to all the awesome staff at DNCU for the great customer service. I also love the annual Shred Days!

— Christina C., DNCU Member
Reach out to your extended family at DNCU for more info
Call us
505-455-5228 or
(877) 818-3628 toll-free.