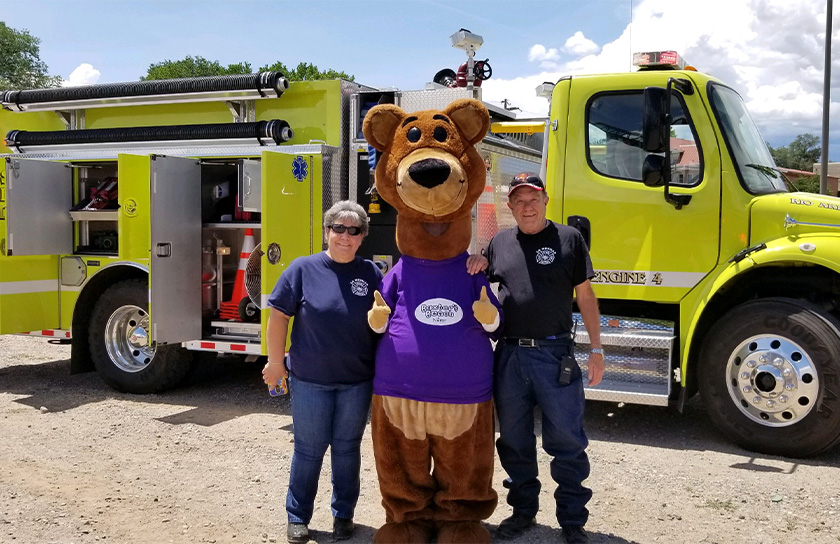 Youth Accounts
Helping kids choose the right path.
For the youngest in the family
Baxter's Bunch Program makes finances fun and throws in benefits that your child will love.
Dividends

.25% dividend rate increase on Share Savings or special youth Share Certificate account

That Special Day

Celebrate their arrival in the world with an annual birthday card from Baxter the Bear

Savings Surprise

A passbook to keep track of deposits & a small gift from the treasure chest for each deposit

Clever Reading

Enjoy educational and fun newsletters designed just for the kids
Enrolling your child in Baxter's Bunch is easy
To sign up, visit a DNCU branch with your driver's license and social security numbers for you and your child.
Make an appointment
Your superb attention to details and pleasant demeanor made conducting business with you both efficient and enjoyable.

— Gene O., DNCU Member
The SCORE! Program
Help teens take their first financial steps with tools for saving and learning.
Dividends
A Score! savings account, which earns .25% dividend rate increase on Share Savings or special youth Share Certificate account.
A Practical Education
Easy-to-access online eLearning courses designed to teach teens how to manage money responsibly
Sharing The Credit
The optional SCORE Credit Card** is your teen's first credit card with perks — all under your control and supervision.
Gives your teen a chance to build a strong credit history
Teens learn how to use credit responsibly and repay debts
Our cards have a low $300 limit for your peace of mind
Teens can use for trips, gas or when running errands for you
Online account access for easy activity monitoring
Subject to credit approval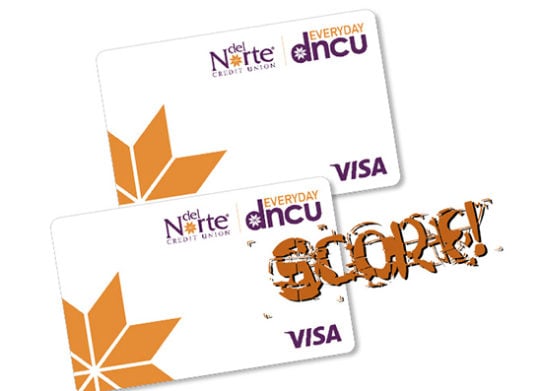 SCORE Credit Card Eligibility
To be eligible for the SCORE Credit Card, teens and parents/guardians are required to complete at least three of the more than 40 online courses available. A few recommended courses are listed below. Once courses are complete, sign the letter below and contact our Lending Center at 888-278-5228 to apply.
*Required course for all borrowers.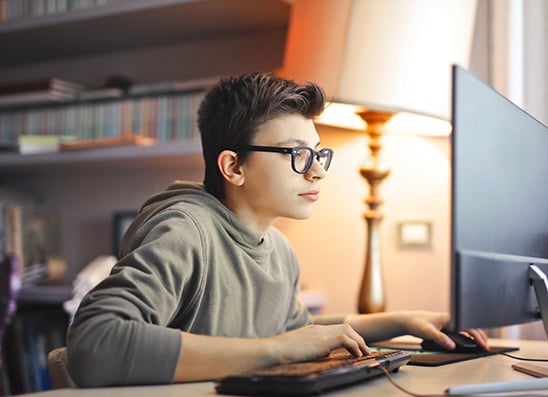 Education is the key to a strong financial future
We make it easy for teens to learn about money management in the comfort and safety of their own home.
Visit Greenpath University
Ready to SCORE?
SCORE! Program and SCORE Credit Card accounts may be opened in-person at any of our branches.
You can also open a SCORE Credit Card account by calling (505) 455-5356 or (888) 278-5228.
Find A Branch
Join us
Call us
505-455-5228 or
(877) 818-3628 toll-free.
Disclosures
** Teens are eligible for the credit card if they have a current Score account, are 16 years or older, have successfully read with parents and discussed the required online articles. Parents/guardians are legally liable for any card charges. The Score Credit Card is an optional part of the Score program.