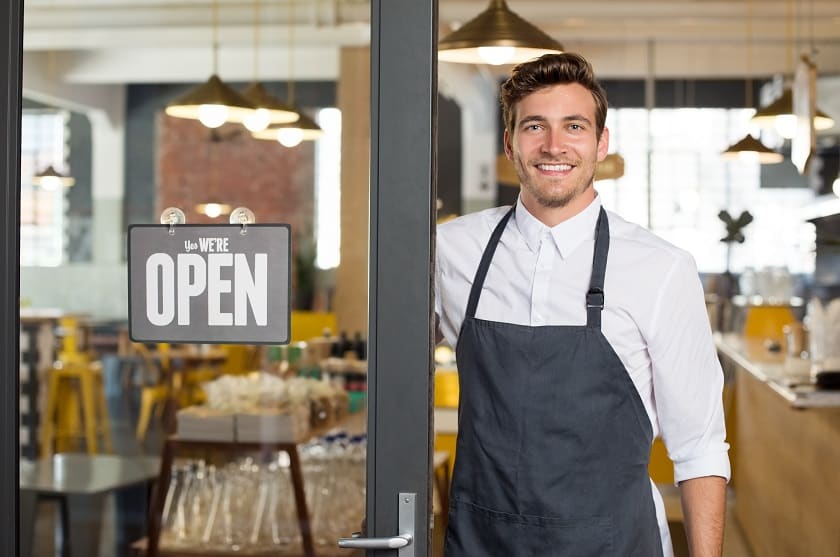 Business Loans
We are your partner for financing a variety of business goals.
Commercial Lending For All
Sole proprietorships, small businesses and major commercial enterprises can rely upon the knowledgeable and community-oriented dncuBusiness to meet a variety of financial needs.
Equipment Loans

The job can't be finished without the right tools. When you find the right equipment, count on dncuBusiness to get the right equipment loan for your needs.

Business Vehicle Loans

When filling out your auto fleet, you need a financial lender every bit as reliable as the vehicles you have chosen to get it done right.

Commercial Real Estate Loans

Location, location, location. When you have found the perfect home for your business, reach out to dncuBusiness to close on that commercial real estate loan.

Lines Of Credit

Flexible, convenient and quick. dncuBusiness lines of credit are the financial companion that you can count on to reach all of your business goals.
Frequently Asked Questions (FAQ)
Contact Us
Call us at (505) 455-4678 to discuss your needs with a dncuBusiness loan representative or use the form below for more information.
More information on documentation requirements for opening an account with dncuBusiness is available here.
Get Funded Today
dncuBusiness is your future partner for funding the business of your dreams. Call us at (505) 455-4678 or use the button below to email us today.
CONTACT US
Enjoy all that dncuBusiness offers. Apply today.