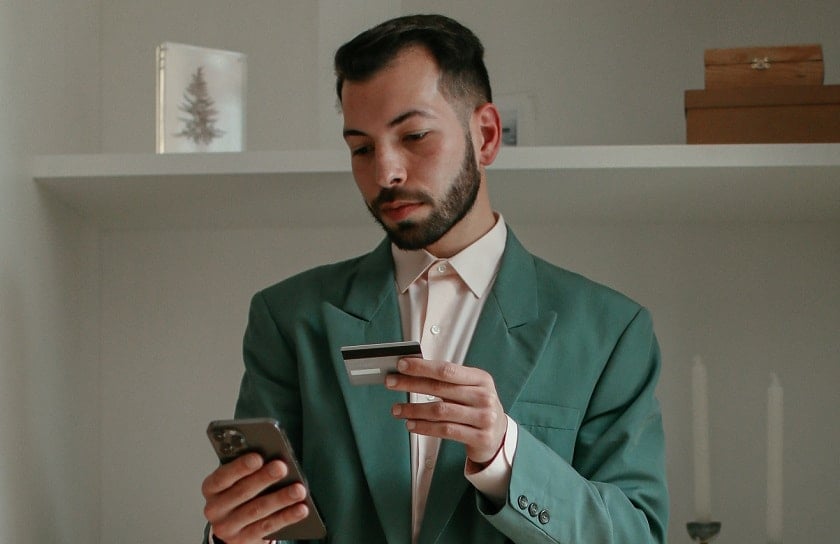 Personal Mobile and Online Banking
Skip the trip. Get it done online.
A full suite of online services to meet all of your needs
Keep track

Review all accounts, balances and recent transactions online.

Pay bills

Bill Pay is the easiest way to track and pay all of your bills and other obligations.

Transfer easily

Make quick transfers between accounts – both internal and external.

More than a Score

View your credit score right from your online banking dashboard.

All devices

Use the browser on your desktop, tablet or smartphone or download our Mobile App.

Power app

Set up recurring transfers and alerts for balances and due dates in the app.

ZELLE®

Apple Pay

Do you think differently? Transfer funds from and to your DNCU account with Apple Pay.
— Cynthia M., DNCU Member
Say cheese, check — scratch an errand off your list with Mobile Remote Deposit Capture
Simply snap a photo of a check with your smartphone and deposit it using our iOS app for iPhones or with our Android app (requires enrollment in Online Banking.)
SIGN UP FOR ONLINE BANKING
Get out from behind the desktop
DNCU's mobile app empowers members with a full suite of on-the-go financial services and resources.
iPhone
Grab the DNCU mobile app for iPhones on the App Store.
Android
Grab the DNCU mobile app for Androids on the Google Play Store.
Frequently Asked Questions (FAQs)
You can pay all your bills in one place. You only have to remember one username and password and you can control your finances by viewing your balance and paying your bills from the same website.
Please log into your DNCU online account via the header at the top of the page to use Online Banking.
Simply call our Member Service Center (877) 818-DNCU or use the "Forgot Password?" feature in the login area of the header at the top of the page.
Please click here for detailed information on the upgraded online banking platform.
Sign up today
Whether you're new to DNCU or an existing member, Personal Mobile and Online Banking is easy to add and easy to use.
Sign up for Online Banking
Join us
Call us
505-455-5228 or
(877) 818-3628 toll-free.
Disclosures
Text and Data Rates may apply. Talk to your wireless carrier to determine if fees apply.