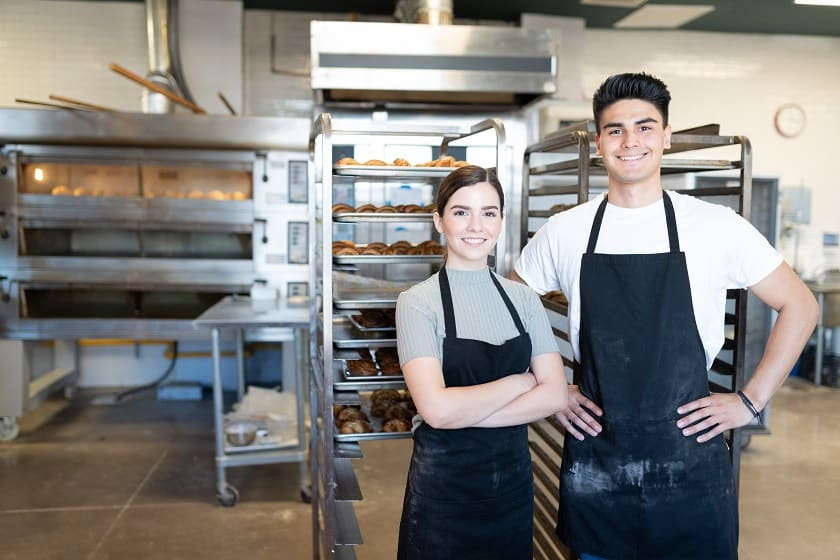 DNCU Business Services
Putting your business first in New Mexico.
A Legacy Of Success In New Mexico
We draw upon our 67 year history of financial stability and success to help business owners minimize the hassles associated with business banking and accomplish their financial goals.
Business Services
Let us introduce the full suite of online business services at dncuBusiness.
Meet the dncuBusiness team
Frequently Asked Questions (FAQ)
Please refer to the guide below for information on required documents for membership with dncuBusiness.
(Click image for full-screen version)
Yes! dncuBusiness is proud to offer a number of convenient specialty services to our community. Specialty services include:
Cashier's checks
Debit card / ATM replacements
Debit card international processing
ACH
Remote Deposit Capture
Credit card cash advances
Notary public* (may incur fee)
Document signing
Stop payments and disputes
Reloadable card transactions
Non-member transactions
*All Notarial Acts are performed based upon the sole discretion of the licensed Notary Public of New Mexico.  
Notarial Acts we can provide: Acknowledgments, Administer of Oaths and Affirmations, Jurats, and Copy Certifications. Some of the notarial acts that we do provide are subject to change because of our temporary closure of our offices.
Notarial Acts we decline to provide: Wills, POA's, Surveys, Warranty Deeds or any type of deeds that involve legal property, Divorce Decrees.
Please visit our Rates & Fees page for a comprehensive list of applicable rates and fees.
Contact Us
Need assistance? Call us today at (505) 455-4678 to discuss your needs or set up an appointment with a dncuBusiness representative using the form below.
More information on documentation requirements for opening an account with dncuBusiness is available here.
Enjoy all that dncuBusiness offers. Apply today.