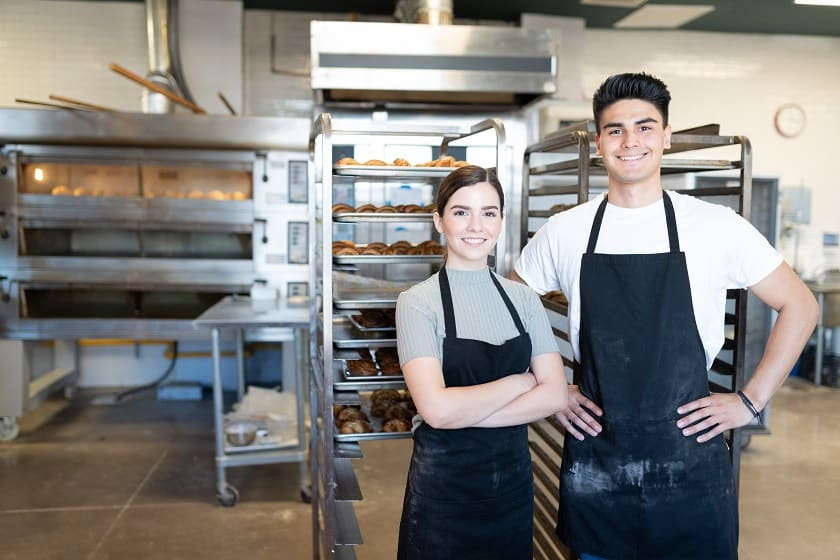 DNCU Business Services
Putting your business first in New Mexico.
A Legacy Of Success In New Mexico
We draw upon our 67 year history of financial stability and success to help business owners minimize the hassles associated with business banking and accomplish their financial goals.
Business Services
Let us introduce the full suite of online business services at dncuBusiness.
Frequently Asked Questions (FAQ)
Contact Us
Need assistance? Call us today at (505) 455-4678 to discuss your needs or set up an appointment with a dncuBusiness representative using the form below.
More information on documentation requirements for opening an account with dncuBusiness is available here.
Enjoy all that dncuBusiness offers. Apply today.