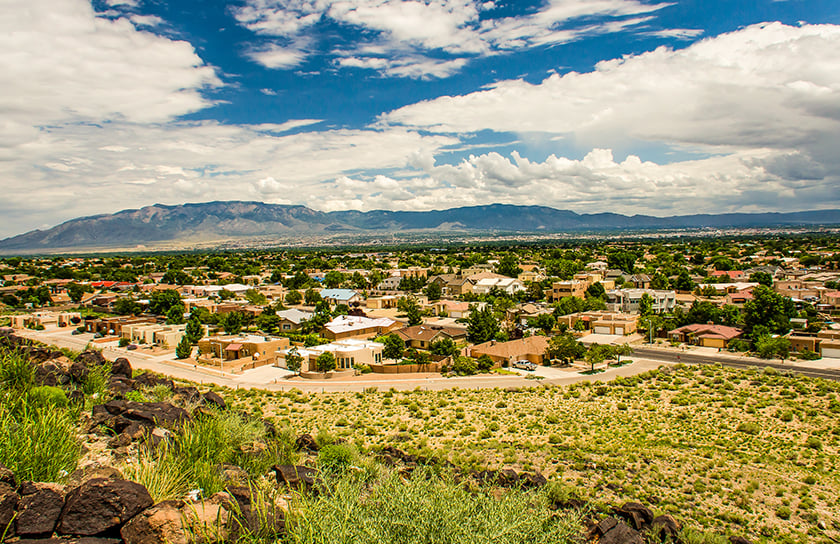 Buy A Home
Let's make that dream home a reality.
We can bring you home with confidence.
Your home is one of the biggest purchases you'll make. Together, we'll help you find the right mortgage for your dream home.
Our dncuMortgage Process
Find Out How Much You Can Afford

Check out our calculators below to help you learn about your financial situation or set up a free consultation. This information will help you know how much house you can afford.

Apply for a Mortgage

Once you've found the home, you are ready to apply! Use the link above or give us a call to start working with our dncuMortgage team.

Track Your Application

Upload documents easily and track your loan status from our portal. Congratulations!
Meet your dncuMortgage Team
I've been a member for 18 years and just finished paying off my mortgage! I was so happy that I wanted to celebrate with everyone at DNCU when I dropped off my last payment! Thank you for everything you do!

— Linda M., DNCU Member for 18 years
Find out How Much You Can Afford
The following online calculators serve as helpful tools during the mortgage process.
Frequently Asked Questions (FAQs)
Contact DMI for all questions concerning your mortgage payments and escrow at 1-855-473-5252. Member Service Department 1 Corporate Drive, Suite 360 Lake Zurich, IL 60047-8945
Access your online banking Bill Pay. Add a new bill payee by searching for Dovenmuehle Mortgage Inc.
If we set up your loan with an escrow account for taxes and insurance, DMI will make these payments for you. If you waived escrows, you will make these payments yourself.
Join Us
Call us
505-455-5228 or
(877) 818-3628 toll-free.