Mortgage Refinancing
Accomplish new goals with new terms.
A new mortgage means new possibilities
Lower monthly payments

Lighten your family's burden with a lower monthly payment.

Shortened loan length

Looking to own your home sooner? New terms can help shorten your payment timeline.

Debt consolidation

Bring all obligations under one roof by consolidating your debt with a refinanced mortgage.

Home improvement

It's time to turn that home project dream into a real estate reality — get it done with a refinancing.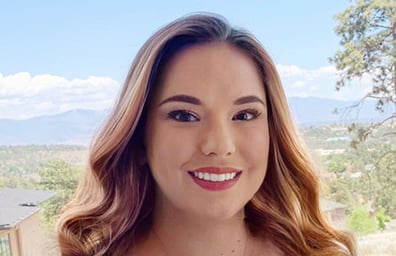 I love the personal service. I have had a few unique requests over the last year and each time the staff was so accommodating and super easy to work with.

— Nickole G., DNCU Member
Ralph Flores

NMLS#: 331989

Ralph has enjoyed working in the mortgage industry since 2003. He is a graduate of Santa Fe High School and he holds a degree from SFCC.

"Homeownership is one of the greatest ways a person can build wealth and I love the opportunity I have to help people fulfill this dream."

Ralph was born and raised in Santa Fe, NM. He loves to spend time with his wife Johanna and chasing after his three dogs, Ringo, Roco and Cricket.

Call Ralph at (505) 455-5123 or send an email to [email protected] to discover your options for real estate financing.

Amanda George

NMLS#: 1490629

Mandi is a Los Alamos local of 25 years and understands the local market. She has been in the mortgage industry for 10 years and is a graduate from Mesa State College in Colorado.

Mandi offers exceptional customer service while fostering relationships built on honesty and respect and has earned a reputation as someone who will go above and beyond to meet a member's mortgage needs.

Mandi enjoys camping and Denver Bronco tailgating in the RV with her husband, Jerry and dogs Buster, Brock and Zailey.

Call Mandi at (505) 455-5477 or send an email to [email protected] to learn of your options for real estate financing.

Gilbert M. Garcia

NMLS#: 226983

Gilbert was born and raised in New Mexico and attended NM State University. Gilbert has worked in the mortgage industry for over 14 years and served on the legislative committee for the NM Mortgage Broker Association. His experience has included the processing, servicing and origination of mortgage loans.

In his free time, Gilbert is very active in the community and has served as the Vice President with USSSA Santa Fe Softball Association since 2012. Gilbert lives in Santa Fe, New Mexico and enjoys traveling, playing golf, basketball and baseball.

Gilbert's commitment to excellence in service will ensure a smooth and professional transaction.

Call Gilbert at (505) 455-5183 or send an email to [email protected] for assistance with all of your mortgage needs.
Run your numbers
Mortgage calculators
DNCU has an online calculator to help you get the details on achieving virtually any goal:
Payment and amortization
Rent vs own
Annual percentage rates
Debt consolidation
Prepayment savings
Early payoff
Refinance break-even points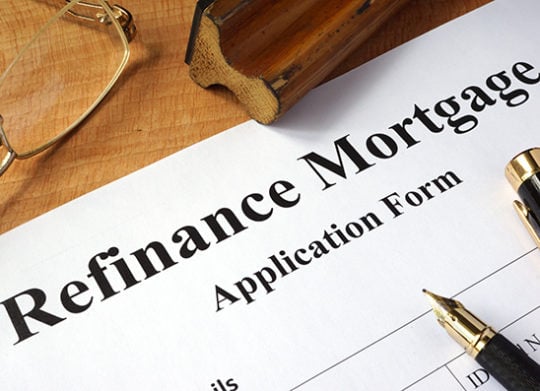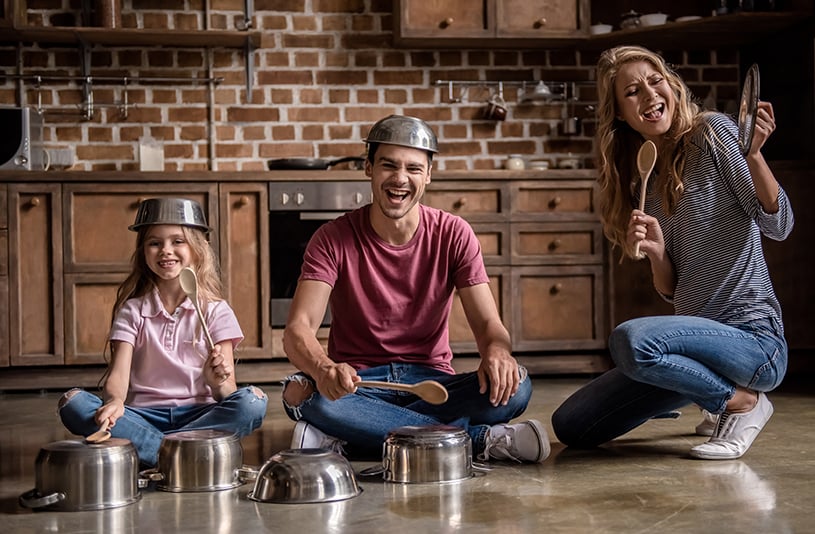 Free Guide To Refinancing
Is now the time to refinance your home? How can you ensure that you get the best terms?
Refinancing can seem like a daunting challenge. Don't go it alone.
Get guidance and tips in our free guide to refinancing in New Mexico today.
Get The Guide
Join us
Call us
505-455-5228 or
(877) 818-3628 toll-free.