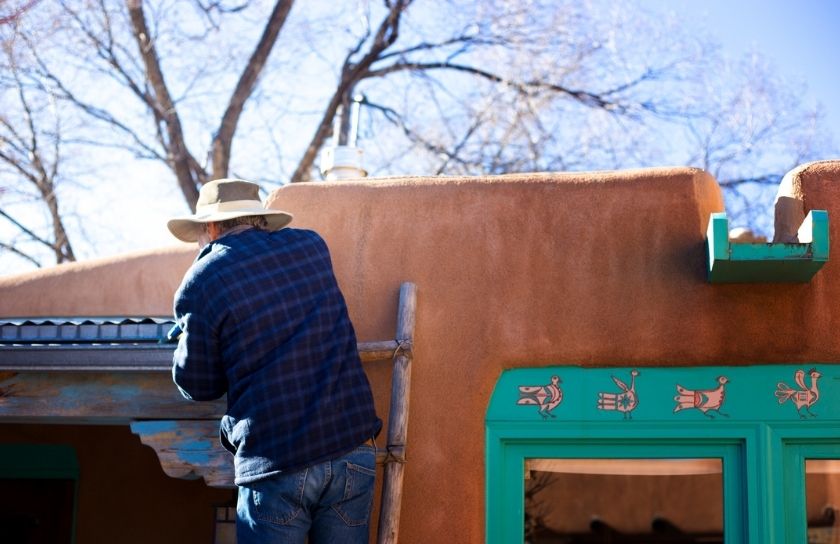 Mortgage Refinancing
Accomplish new goals with new terms.
A new mortgage means new possibilities
Lower monthly payments

Lighten your family's burden with a lower monthly payment.

Shortened loan length

Looking to own your home sooner? New terms can help shorten your payment timeline.

Debt consolidation

Bring all obligations under one roof by consolidating your debt with a refinanced mortgage.

Home improvement

It's time to turn that home project dream into a real estate reality — get it done with a refinancing.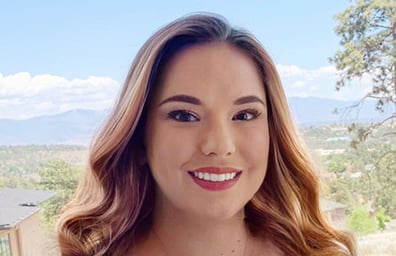 I love the personal service. I have had a few unique requests over the last year and each time the staff was so accommodating and super easy to work with.

— Nickole G., DNCU Member
Run your numbers
Mortgage calculators
DNCU has an online calculator to help you get the details on achieving virtually any goal:
Payment and amortization
Rent vs own
Annual percentage rates
Debt consolidation
Prepayment savings
Early payoff
Refinance break-even points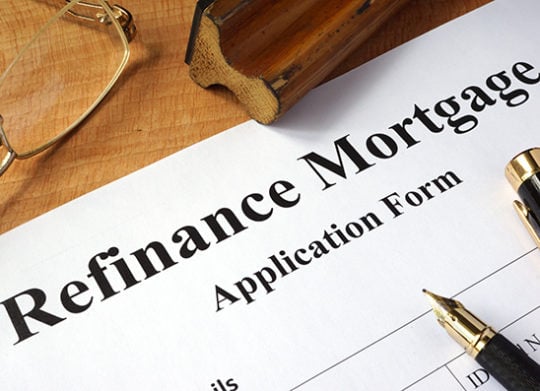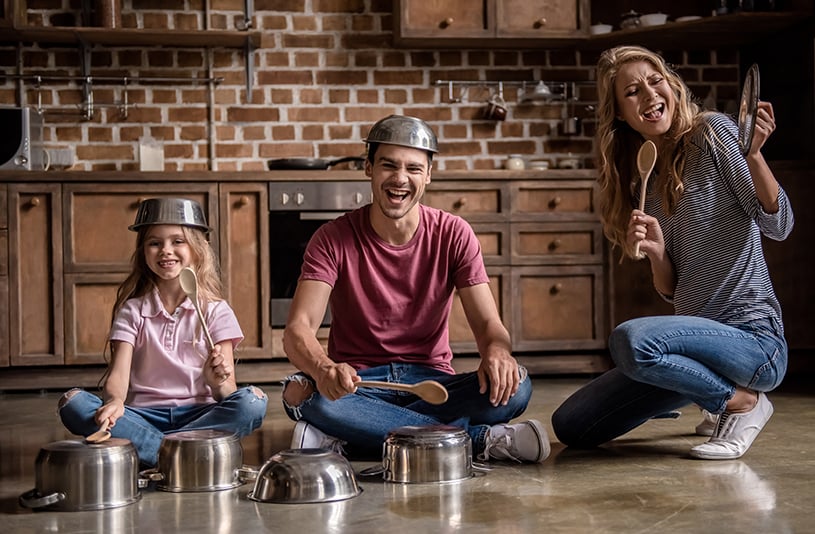 Free Guide To Refinancing
Is now the time to refinance your home? How can you ensure that you get the best terms?
Refinancing can seem like a daunting challenge. Don't go it alone.
Get guidance and tips in our free guide to refinancing in New Mexico today.
Get The Guide
Join us
Call us
505-455-5228 or
(877) 818-3628 toll-free.