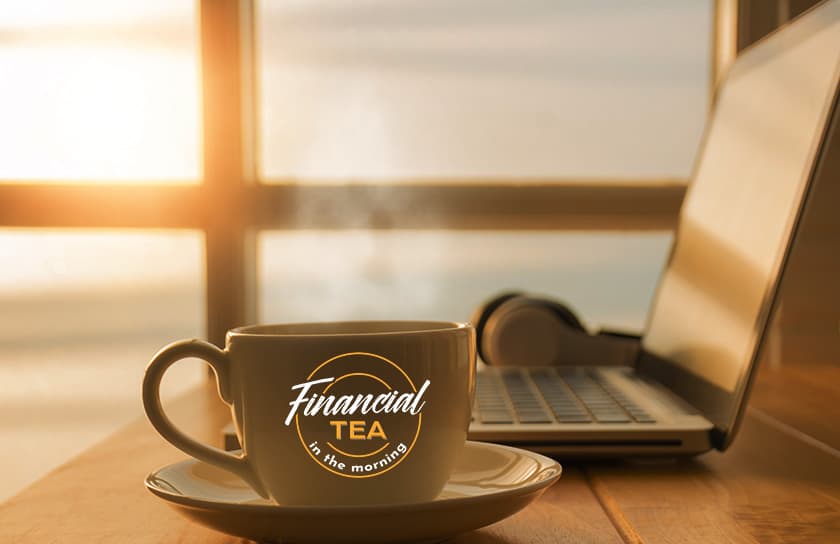 Tune In. Listen Up.
...and sip hot beverages.
Our next podcast launches in:
Tune in to hear Del Norte Credit Union spill the tea on the growing popularity behind the global credit union movement
Gain a deeper understanding of financial cooperatives as host and knowledgeable guests demystify credit union membership
Taste a Financial Tea "Hot Sip" at end of each episode – an actionable takeaway to strengthen your financial fitness today
May we borrow some sugar?
We'd love to hear from you! Send us feedback below.
How To Listen
We're on your favorite devices and podcasting services.
Season 1 Preview
Discover how Financial Tea in the Morning captures the passion, grit and difference that financial cooperatives are making every day and find out how Del Norte Credit Union is improving lives in New Mexico.
Episode Guide
Past and upcoming podcasts — available live and on-demand for listening at a time that is convenient for you.
Meet The Host Of Season 1
Diego Munoz

Former AVP, Communication & Branding, Del Norte Credit Union

Diego Munoz, former Associate Vice President of Communication and Branding at Del Norte Credit Union is your host for season 1 of Financial Tea In The Morning.
"We operate probably just like a bank, but deep down inside, at the core who we are, it's really about people helping people."

— Deb Salazar, DNCU