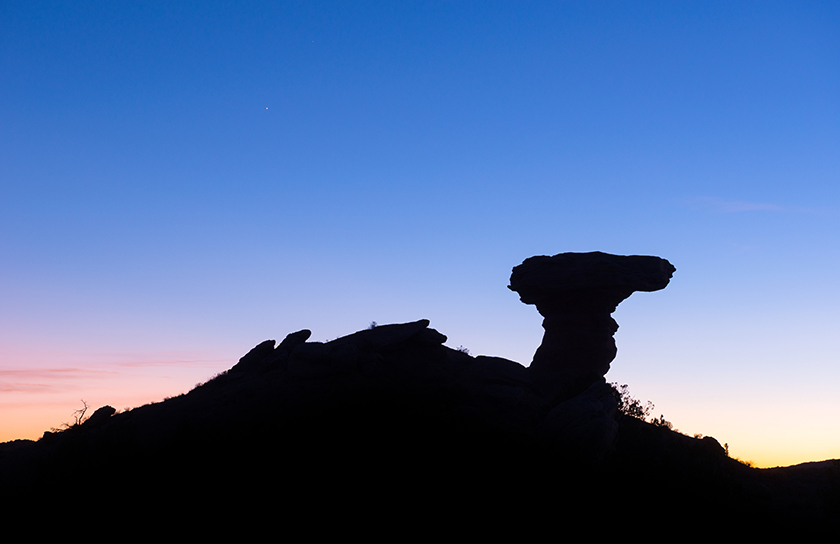 Financial Advice And Help
Find assistance when and where you need it.
GreenPath Services For DNCU Members
Information is power. Prevent or overcome common financial challenges with the following resources from GreenPath.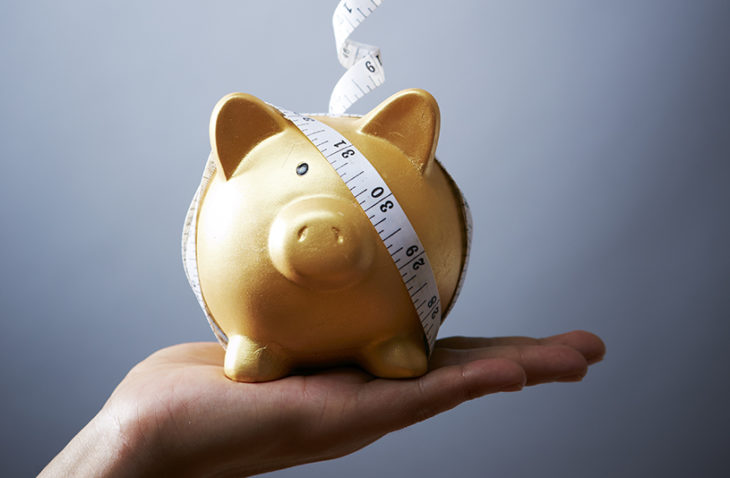 Financial Wellness Webinar Wednesdays
Live or archived and always free, GreenPath's seminars empower consumers with up-to-date financial advice and insights. Spanish language options available.
Visit Now
The Latest Offers From GreenPath
Debt Management Plan
If you are struggling to eliminate credit card debt, GreenPath may work with your creditors to develop a mutually agreeable payment plan. The plan could stop collection calls, lower interest rates and help you save money. Fees may be applicable if you enroll in the plan.
Student Loan Counseling
GreenPath will help you research and understand your student loan repayment options, which can include postponing or lowering your payments. Learn the pros and cons of each student loan repayment strategy so you can make an informed decision.
Contact GreenPath Today
Call 1-877-337-3399 toll-free today to request an appointment or for immediate service during the following service hours:
Mon-Thu: 8 a.m. – 10 p.m. ET
Fri: 8 a.m. – 7 p.m. ET
Sat: 9 a.m. – 6 p.m. ET
Visit GreenPath Website
Join us
Call us
505-455-5228 or
(877) 818-3628 toll-free.