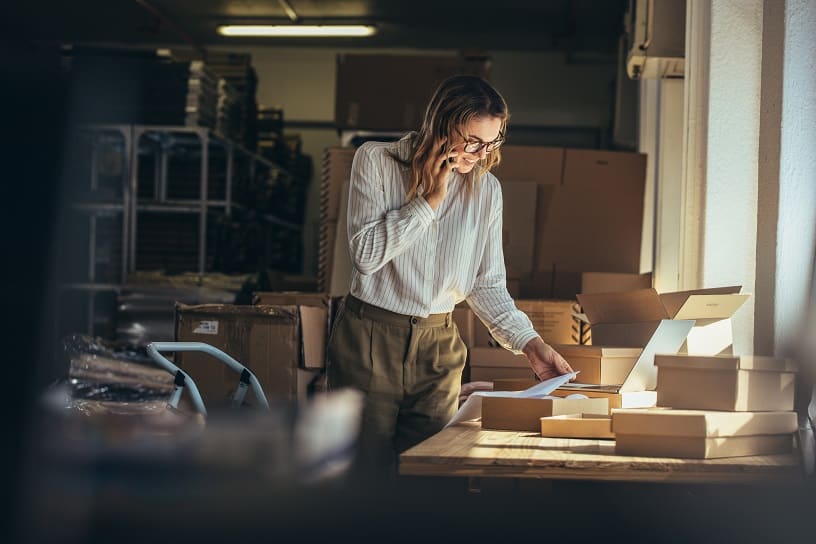 Business Checking Accounts
Easy to open. Easy to use.
dncuBusiness Checking is your go-to tool for everyday financial tasks
As a business owner, you have enough on your mind. Let your dncuBusiness checking account help you meet common financial obligations quickly and effectively.
Access Your Accounts

Take control of your accounts with 24 hour / 7 days a week access.

Manage Your Money

Keep your eye on the numbers and the big picture with a suite of management tools.

Transfer Funds

Make swift, secure and easy financial transfers online.

Make Payments

The no-hassle method for paying bills and meeting other financial obligations.
We're Salt Of The Earth -- Now Let's Pick Your Mineral.
You know your business better than anyone.  Our three tier approach (Copper, Quartz or Turquoise) allows you to choose the level of service that meets your needs and exceeds your expectations.
Call (505) 455-4678 for more information.
Frequently Asked Questions (FAQ)
Please refer to the guide below for information on required documents for membership with dncuBusiness.
(Click image for full-screen version)
Yes! dncuBusiness is proud to offer a number of convenient specialty services to our community. Specialty services include:
Cashier's checks
Debit card / ATM replacements
Debit card international processing
ACH
Remote Deposit Capture
Credit card cash advances
Notary public* (may incur fee)
Document signing
Stop payments and disputes
Reloadable card transactions
Non-member transactions
*All Notarial Acts are performed based upon the sole discretion of the licensed Notary Public of New Mexico.  
Notarial Acts we can provide: Acknowledgments, Administer of Oaths and Affirmations, Jurats, and Copy Certifications. Some of the notarial acts that we do provide are subject to change because of our temporary closure of our offices.
Notarial Acts we decline to provide: Wills, POA's, Surveys, Warranty Deeds or any type of deeds that involve legal property, Divorce Decrees.
Please visit our Rates & Fees page for a comprehensive list of applicable rates and fees.
Contact Us
We're here to help. Call us at (505) 455-4678 or complete the form below and a dncuBusiness representative will get back to you as soon as possible.
More information on documentation requirements for opening an account with dncuBusiness is available here.
There's no time like the present.
Contact us to open your business checking account today. Call us at (505) 455-4678 for more info or use the button below to email us.
CONTACT US
Enjoy all that dncuBusiness offers. Apply today.