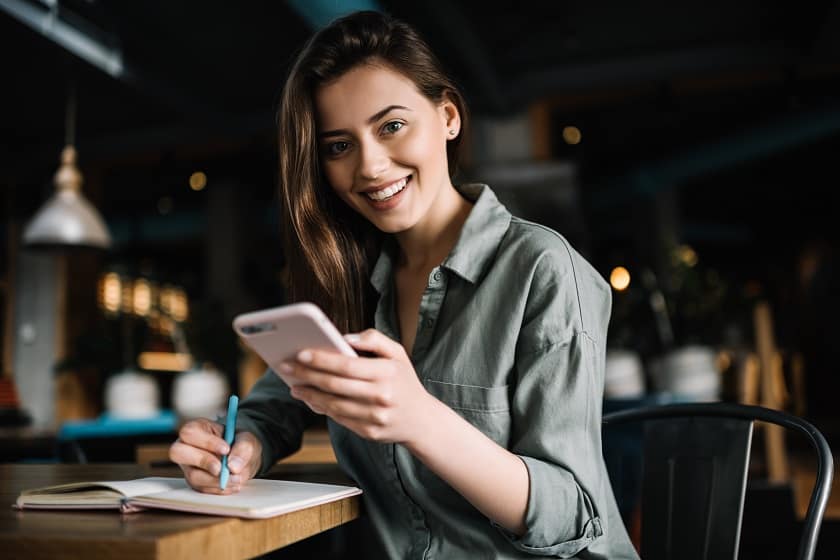 Business Mobile and Online Banking
Meet the 24/7 assistant that you've been looking for.
Features
Take advantage of standard features designed for businesses of all types.
Spend & Track

Review all accounts, balances and recent transactions online.

Bill Pay

Bill Pay is the easiest way to track and pay all of your bills and other obligations.

Easy Transfers

Make quick transfers between accounts – both internal and external.

All Devices

Use the browser on your desktop, tablet or smartphone or download our Mobile App.

Administration

Your one-stop-shop for management of your digital banking accounts and a hub for authorizations, payees and more.

Mobile Remote Deposit Capture

Skip the trip — use your cell phone to make deposits to your account with Mobile Remote Deposit Capture.

Under One Roof

Pull in data from external business accounts and keep all important business information in one place.

Reports

Keep an eye on all parts of your business performance with comprehensive and customizable reports.
Upgrades
Take your productivity to the next level with optional features and packages that are easy to add to your business toolbox.
Merchant Accounts

Collect payments online, via mobile and in-person at competitive rates with Staley Payments.

Payroll Services

Don't get bogged down with payroll. Payroll Vault is the ideal streamlined solution for meeting all payroll obligations.

Desktop Remote Deposit Capture

Making check deposits shouldn't be a job in itself. Desktop Remote Deposit Capture gets it done quickly and correctly.

AUTOMATED CLEARING HOUSE (ACH)

A convenient way to process payroll, pay vendors, and make payments to consumers on a safe and reliable network.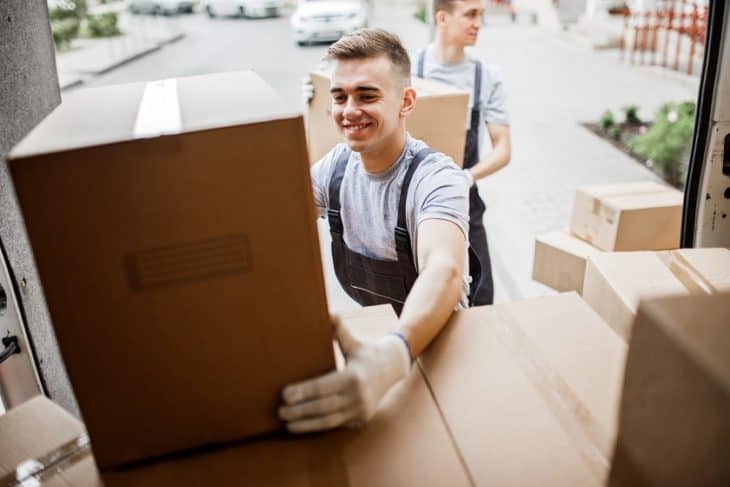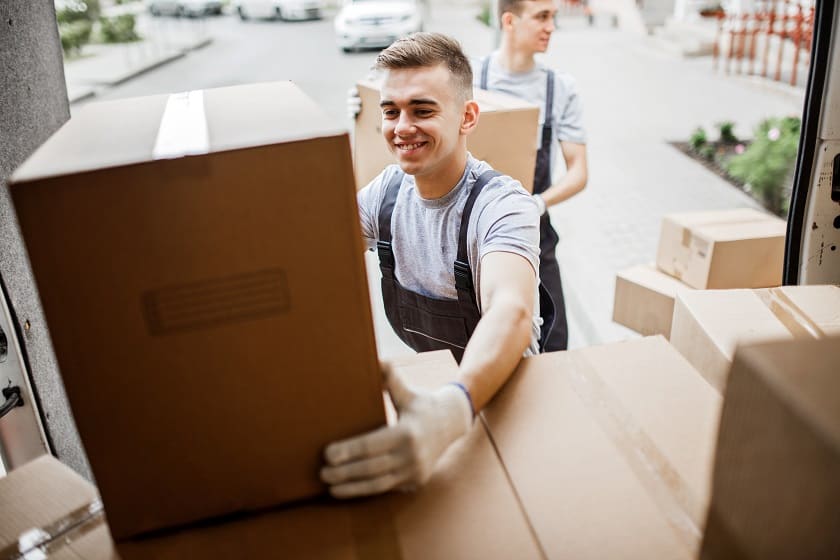 AutoBooks For Business
Manage cash flow, send digital invoices, simplify online payments, automate bookkeeping, and much more with AutoBooks, the ecommerce platform designed for businesses just like yours.
Call the DNCU Business Team today at (505) 455-4678 or use the form below to get started with AutoBooks.
CONTACT US
An Important Message For Current DNCU Business Members
An Important Upgrade Has Arrived
Your new business online banking platform is here!
DNCU Business members may now register for the new business online banking platform.
Please keep an eye out for our announcement recently sent to your mailing address on file, and refer to the information in our Financial Fitness blog for detailed registration instructions.
We're looking forward to serving as your ideal partner for a better future with our full suite of digital banking services.
For those business members that currently have a DBA or Sole Proprietorship and are using social security numbers as the Tax ID number on the account, your account will not be impacted at this time. You will remain on the consumer online banking platform and will not receive a business debit card.
Frequently Asked Questions
Joining is quick and easy. Sign up today to become a member of DNCU.
DNCU is proud to offer a number of convenient specialty services to our community.  Specialty services include:
Cashier's checks
Debit card / ATM replacements
Credit card cash advances
Notary public* (may incur fee)
Document signing
Stop payments and disputes
Reloadable card transactions
Non-member transactions
Specialty services listed above are also available in the first lane (employee-attended window) of our branches' drive-throughs during normal operating business hours.
*All Notarial Acts are performed based upon the sole discretion of the licensed Notary Public of New Mexico.  
Notarial Acts we can provide: Acknowledgments, Administer of Oaths and Affirmations, Jurats, and Copy Certifications. Some of the notarial acts that we do provide are subject to change because of our temporary closure of our offices.
Notarial Acts we decline to provide: Wills, POA's, Surveys, Warranty Deeds or any type of deeds that involve legal property, Divorce Decrees.
We're always here to help. Please call 505 455-5228 or (877) 818-DNCU (3628) toll-free for assistance.
Contact Us
Let us walk you through the upcoming DNCU Business financial tool set. Call us at (505) 455-4678 or complete the form below for personalized assistance.
Let's Connect
Call us at (505) 455-4678 today or use the button below to email us for more information on our upcoming business mobile and online solutions.
CONTACT US
Join us
Call us
(505) 705-8228 or
(877) 818-3628 toll-free.