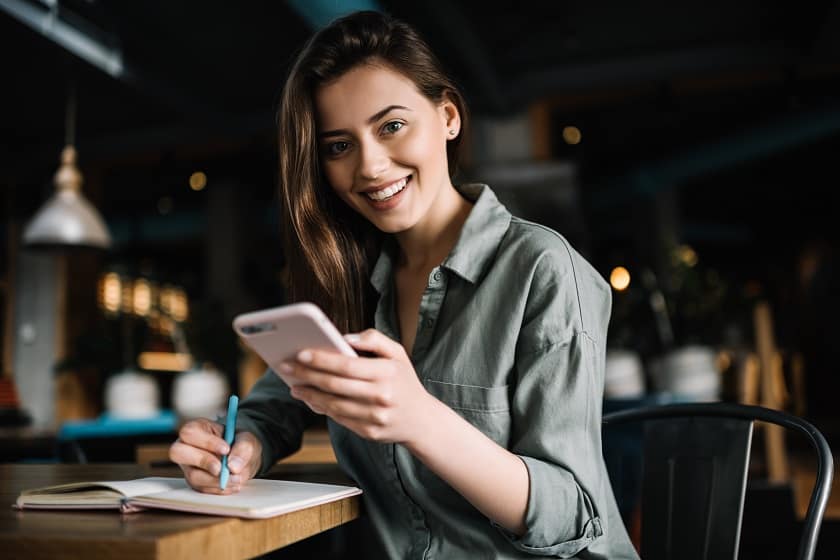 Business Mobile and Online Banking
Meet the 24/7 assistant that you've been looking for.
Tools to get the job done
An Administrative One-Stop Shop

Set up, maintain, and manage the various aspects of your online banking and mobile app and use as a hub for authorizations, payees, roles, and user management.

Secure, Effortless Transactions

Make common debit and credit transactions like payroll and benefits transactions quicker, safer, and easier with Automated Clearing House.

Bill Pay

Quickly and effectively meet financial obligations online at work, home and on-the-go from any connected device.
Reports
Gain insights and a better understanding of where your operation stands with fully customizable business reports.
Overview / Dashboard

The default landing screen for the Business Reports widget displays a highly-configurable visual representation of a business's information.

Daily Reconciliation Reports

This standard report allows businesses to efficiently reconcile their accounts on a daily basis with their accounting system.

Custom Reports

Options include ACH Detail which provides businesses with detailed information around their ACH activity and transaction history which provides detailed info on account actions.
Frequently Asked Questions
Joining is quick and easy. Sign up today to become a member of DNCU.
DNCU is proud to offer a number of convenient specialty services to our community.  Specialty services include:
Cashier's checks
Debit card / ATM replacements
Credit card cash advances
Notary public* (may incur fee)
Document signing
Stop payments and disputes
Reloadable card transactions
Non-member transactions
Specialty services listed above are also available in the first lane (employee-attended window) of our branches' drive-throughs during normal operating business hours.
*All Notarial Acts are performed based upon the sole discretion of the licensed Notary Public of New Mexico.  
Notarial Acts we can provide: Acknowledgments, Administer of Oaths and Affirmations, Jurats, and Copy Certifications. Some of the notarial acts that we do provide are subject to change because of our temporary closure of our offices.
Notarial Acts we decline to provide: Wills, POA's, Surveys, Warranty Deeds or any type of deeds that involve legal property, Divorce Decrees.
We're always here to help. Please call 505 455-5228 or (877) 818-DNCU (3628) toll-free for assistance.
Contact Us
Let us walk you through the upcoming DNCU Business financial tool set. Call us at (505) 455-4678 or complete the form below for personalized assistance.
Let's Connect
Call us at (505) 455-4678 today or use the button below to email us for more information on our upcoming business mobile and online solutions.
CONTACT US
Join us
Call us
(505) 705-8228 or
(877) 818-3628 toll-free.