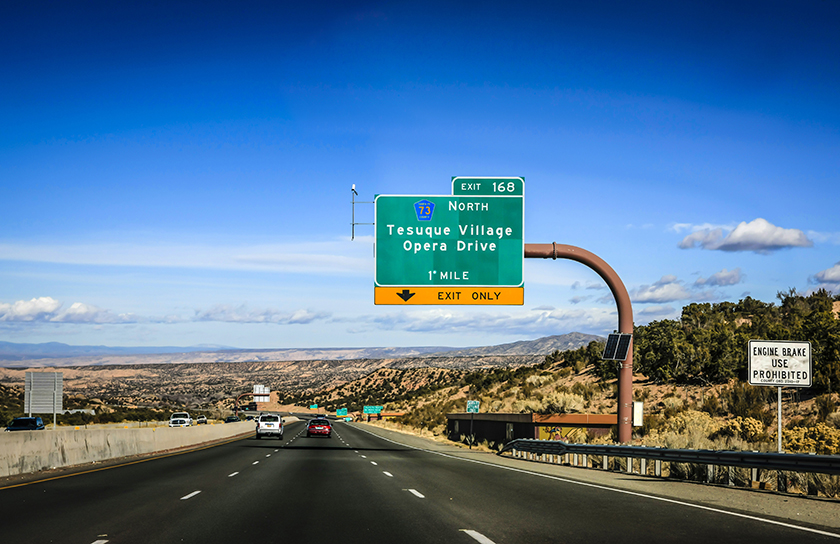 Auto and Motorcycle Loan Refinancing
It's time for a better deal.
Why now is the time to refinance
Whether your goal is to lower your monthly payment, save money over the length of your loan or simply own your vehicle sooner, refinancing with DNCU is the right choice for smart consumers.
Lower your monthly payment

Free up funds for other financial obligations by lowering your vehicle loan's interest rate and monthly payment.

Save money

An improved credit score, market changes and other factors may make a borrower eligible for more favorable terms including a lower interest rate.

Own it sooner

Looking to own your vehicle sooner? New finance terms can shorten the length of your loan and eventually stop the monthly payments altogether.
My husband and I have been dreaming about getting a small camper trailer to travel. It's been in the planning stage for years. Although I grew up camping, my husband has never really traveled. Being able to get this Dodge Durango as a tow vehicle is a huge step towards our dream. Thank you for helping us make our dreams come true."

— Laura A., DNCU Member
Current rates
New and Used Auto Loans - Cars, Trucks, and Motorcycles

Model Year

APR*** as low as

DISCLOSURES

Loan Rates are current as of October 2, 2020. Loan Rates and Fees may change at any time without notice. Please contact a member services representative for details.

***APR= Annual Percentage Rate. This is not an offer for credit. Your rate may be different based on credit approval, collateral, or terms requested. Rates advertised may change at any time without notice. Please contact a lender for detail on current rates and terms. Rate are current as of October 2, 2020.

Offer is subject to credit approval. Your approved rate and APR may be higher or lower based on credit, term, loan amount, or collateral. Loan subject to $37 processing fee. APR shown assumes term of 36 months, $20,000 loan amount, clean title, LTV not to exceed 125%, minimum FICO score of 730+, and must meet debt to income requirements. APR assumes a .50% discount for automatic payment and full payroll direct deposit. Other terms and conditions may apply. Speak with a lender regarding the specific requirements.

¹Model 10+ years old OR more than 100,000 miles.

2011–2021

1.86%

2010 or older1

2.86%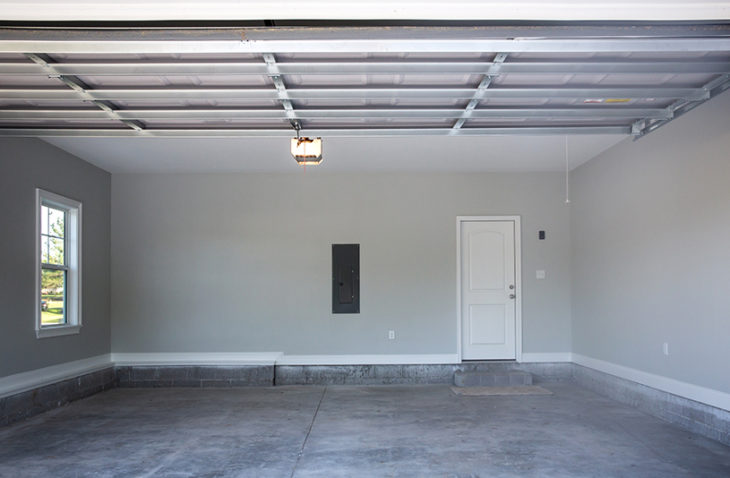 Thinking about adding another vehicle to the garage?
We're one of the most popular choices for auto and motorcycle shoppers in New Mexico. Check out how easy financing your next ride is with DNCU.
Learn about new or used vehicle loans
Getting the best deal
Refinancing makes the most sense when you prepare and compare.
Be prepared

Your credit score, desired monthly payment and desired length of loan are important details to have ready when seeking a refinancing deal that works for you.

Compare offers

It's easier than ever to compare refinance offers side-by-side. Be good to yourself — consider more than one or two offers to be confident that you have found the best deal.

Look beyond the monthly payment

Consumers often receive offers based on an attractive monthly payment. Be sure to get the full details — there's more than just a monthly bill to consider.
Join us
Call us
505-455-5228 or
(877) 818-3628 toll-free.
Disclosures
*Annual Percentage Rate.
¹Model 10+ years old OR more than 100,000 miles.