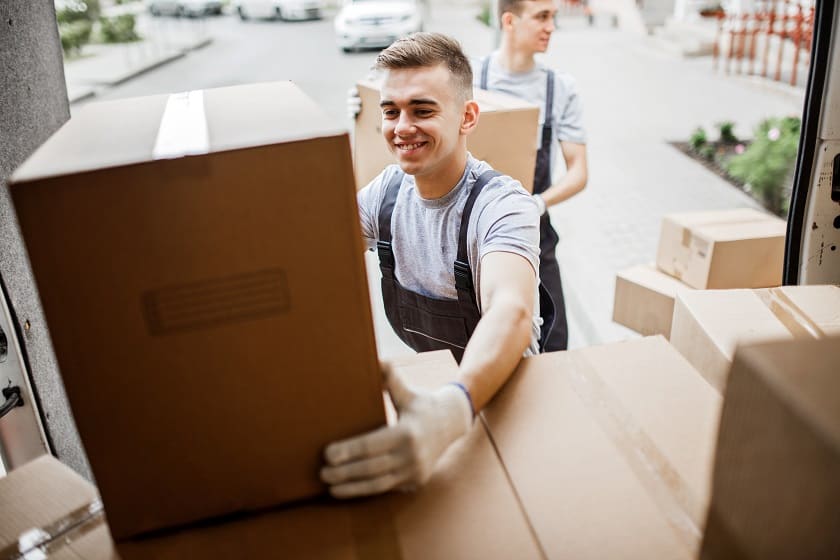 Business Share Certificates
Grow your money on a timeline of your choice.
Take your savings to the next level
dncuBusiness share certificates are the reliable choice for business owners who seek predictable returns with minimal risk.
Predictability

There's no guessing with these returns — know how much the CD will be worth at the close of the term.

Safety

Our fixed rate maintains the value of your investment — fees are applied only if funds are withdrawn prior to maturity date.

Flexibility

Our terms allow you to choose your level of commitment — short, medium or long term.
Get Started Today
Share certificates may be opened in-person at any of our branches or by phone at (505) 455-4678 in some circumstances.
Contact Us
Enjoy all that dncuBusiness offers. Apply today.