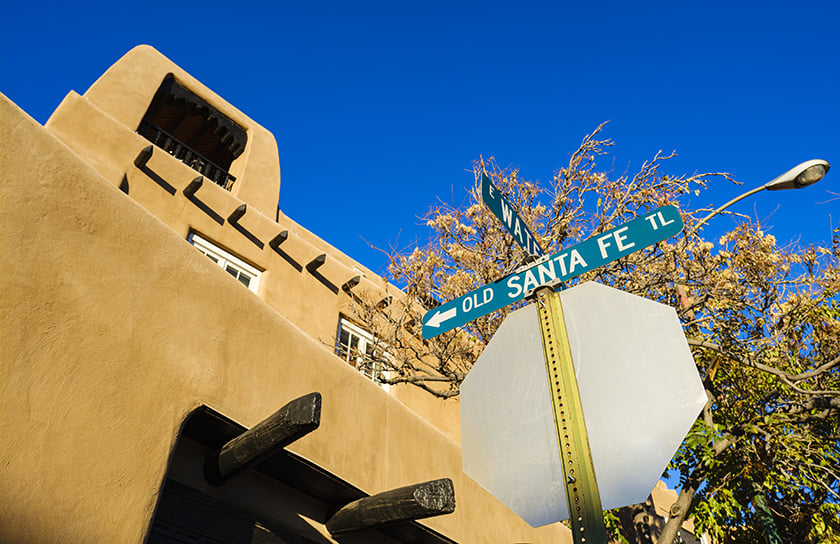 DNCU Newsletters
Get insights, news, and offers designed for our members.
Our newsletters are an added perk for members of all ages. With the quarterly DNCU Star, members access valuable financial topics. Our quarterly Baxter's Kids mailer is sent to all youth account holders and is filled with fun activities and interactive projects.
Whichever stage of life you're in, we have your back with valuable information that improves lives!
DNCU Star Newsletter
Our quarterly email provides an update from our President/CEO, new ways that DNCU is working to improve, our community and holiday calendars, and so much more.
Baxter's Bunch Newsletter
Our Baxter the Bear loves to share his love for financial literacy with the youngest bunch of DNCU members! In this exclusive mailer, our youth account holders get a colorful discovery of books, projects, and insights.
My 21 year old son financed his car purchase with DNCU and the process was so easy and smooth. We really appreciated the fast communication and the hard work to get him approved. He drove home with his new car that day, and we were so thankful for DNCU.

— Melinda S., DNCU member
Join us
Call us
505-455-5228 or
(877) 818-3628 toll-free.