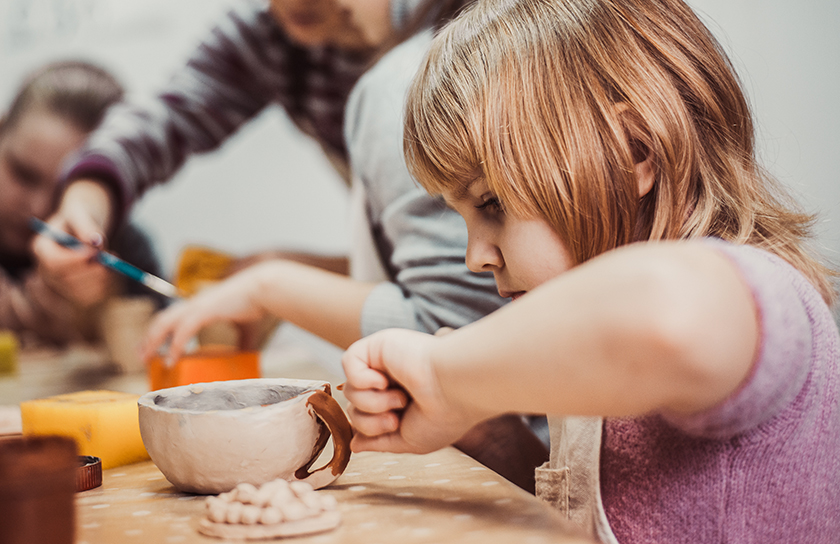 Baxter's Bunch News
Our youth accounts come with added perks. This quarterly newsletter is mailed to all youth account holders and comes packed with exciting news and interactive activities.
Baxter's Bunch Zone
As the youngest DNCU members, Baxter is our fearless financial leader! He loves teaching kids about saving and more!
Join us
Call us
505 455-5228 or
(877) 818-3628 toll-free.