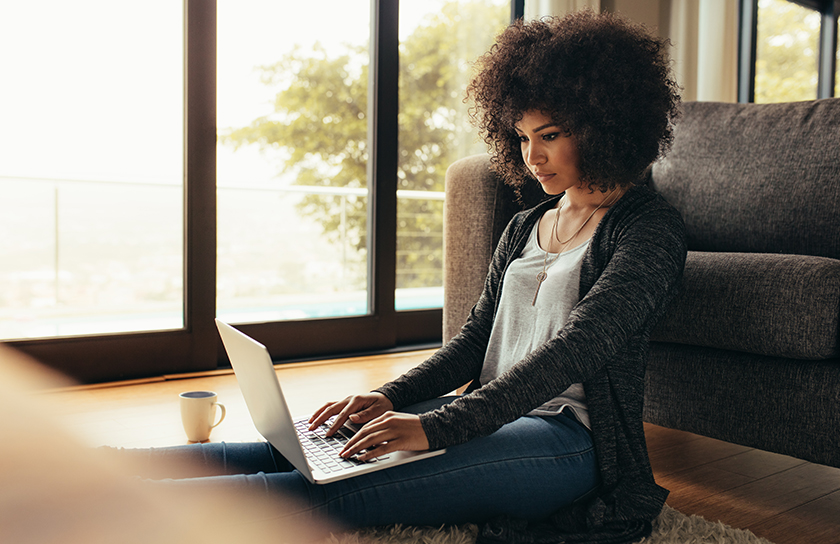 DNCU Star
Your quarterly member newsletter delivered by email.
We're happy to share our latest DNCU Star Issues with you.
We love sharing our story. Each quarter, our President/CEO delivers his remarks and updates, and we also mix-in important information about upcoming events and news-worthy stories.
Join us
Call us
505-455-5228 or
(877) 818-3628 toll-free.