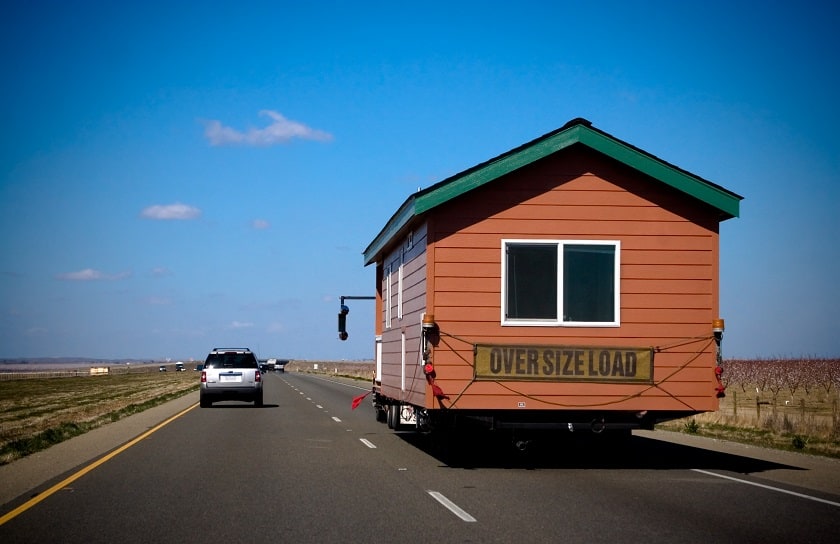 Mobile Home Loans
Finance your mobile home with DNCU.
DNCU has the experience and expertise that you're looking for
We are your source for mobile home financing.
Mobile Homes
Mobile homes are a popular option for many in northern New Mexico. Financing a mobile home, however, can be a tricky process.
DNCU's mobile home lending program helps our members avoid the potential pitfalls in financing a mobile home.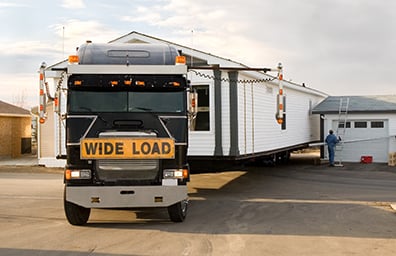 Current rates
Mobile Home Loans

Type of Loan

APR*** as low as

DISCLOSURES

Loan Rates are current as of October 24, 2022. Loan Rates and Fees may change at any time without notice. Please contact a member services representative for details.

***APR= Annual Percentage Rate. This is not an offer for credit. Your rate may be different based on credit approval, collateral, or terms requested. Rates advertised may change at anytime without notice. Please contact a lender for detail on current rates and terms.

Offer is subject to credit approval. Your approved rate may be higher based on credit, term, or collateral. APR offered assumes term of 120 months, clean title, LTV not to exceed 95%, minimum FICO score of 730+, and must meet debt to income requirements. Other terms and conditions may apply. Speak with a lender regarding the specific requirements.

1Eligible Types: Single Wide & Multi Wide Mobile or Modular Homes that are not permanently affixed to real property. Title must be active.  For permanent foundation Mobile Home loans, see Mortgage Loan Info.

Mobile Home (2021–2011)1

7.84%

Mobile Home (2010 or older)1

7.84%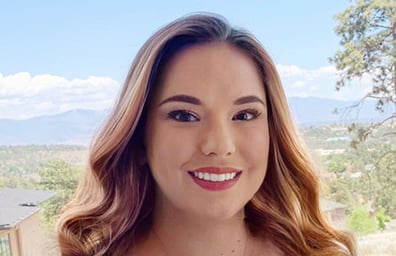 I love the personal service. I have had a few unique requests over the last year and each time the staff was so accommodating and super easy to work with.

— Nickole G., DNCU Member
Join us
Call us
505 705-8228 or
(877) 818-3628 toll-free.
Disclosures
*APR = Annual Percentage Rate.
²Recreational Vehicles include Motor Homes, Travel Trailers, Campers, Watercraft (including boats and jet skis), Off Road vehicles (including ATVs and Snowmobiles).
³For permanent foundation Mobile Home loans, see Mortgage Loan Info.