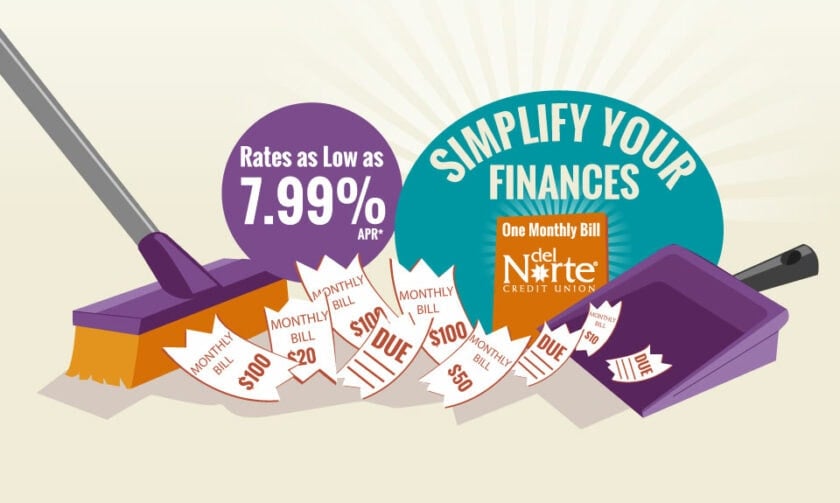 Debt Consolidation Loan
Simplify your finances!
Disclosures
*APR = Annual Percentage Rate. This rate is based on $5,000.00 personal loan on a 36-month term and with the monthly payment of $157.00, set up as an automatic funds transfer discount from another account. Loan approval is subject to confirmation that your income, debt-to-income ratio, credit history and application information meet all requirements. Loans are fully amortizing personal loans as long as you pay on time. Terms and conditions apply. No application or balance transfer fee. No internal refinances. Offer valid from January 16, 2023 through March 31, 2023.