BIG BROTHERS BIG SISTERS PRESENTS "Move For Kids' Sake"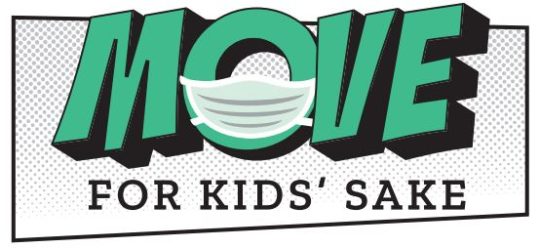 Big Brothers Big Sisters Mountain Region has shifted their annual bowling event to a "Move for Kids' Sake" campaign from October 15-31.
DNCU will make a $2,500 contribution, further promote related fundraising and continue to encourage our community to move in an active and healthy way!
Our efforts are divided into two teams for this event. You can join one of the DNCU teams by clicking on the links below. The NORTH team supports efforts in Rio Arriba & Los Alamos counties whereas the SOUTH team supports efforts in Santa Fe county.
Click Here To Join The North     or     Click Here To Join The South