Credit Card Balance Transfer As Low As 6.90%APR* For Life!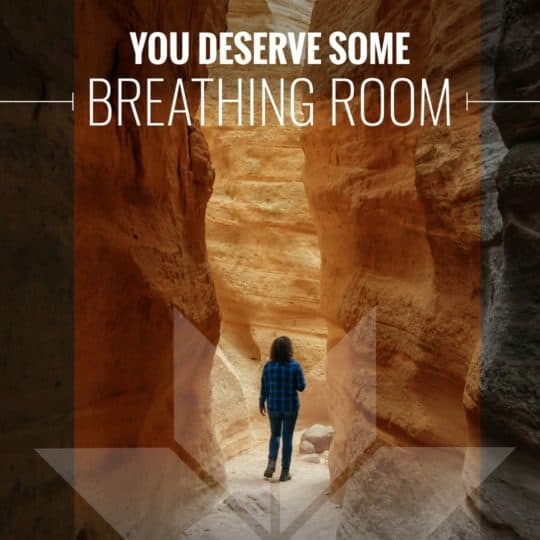 Get out of debt faster with a DNCU Visa Credit Card Balance Transfer For LIFE!
NO Annual Fees
NO Balance Transfer Fees
LOCK IN A 6.90%APR* FOR THE LIFE OF YOUR TRANSFERRED BALANCES!
Offer ends March 1st
Already a DNCU Credit Card Member? There's three convenient ways to get started!
Call us directly to get started on your Balance Transfers
PSCU: 1(800) 654-7728
DNCU: (505) 455-5228
Email us to get started at
or
Schedule an appointment online!
*Annual Percentage Rate. Offer for well-qualified borrowers, some restrictions apply. Promotion for external consolidations only. Balance Transfer transactions must happen between January 1, 2021 – March 1, 2021. Any charges or transfers after March 1, 2021 will be charged at the regular rate of 9.90% annual percentage rate.
You may also be interested in: Strategies And Tactics For Managing Revolving Debt