Job Fair at DNCU Midtown Financial Center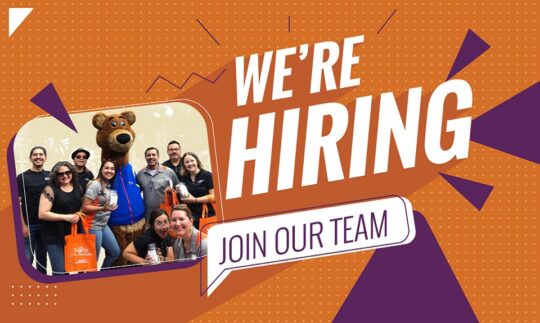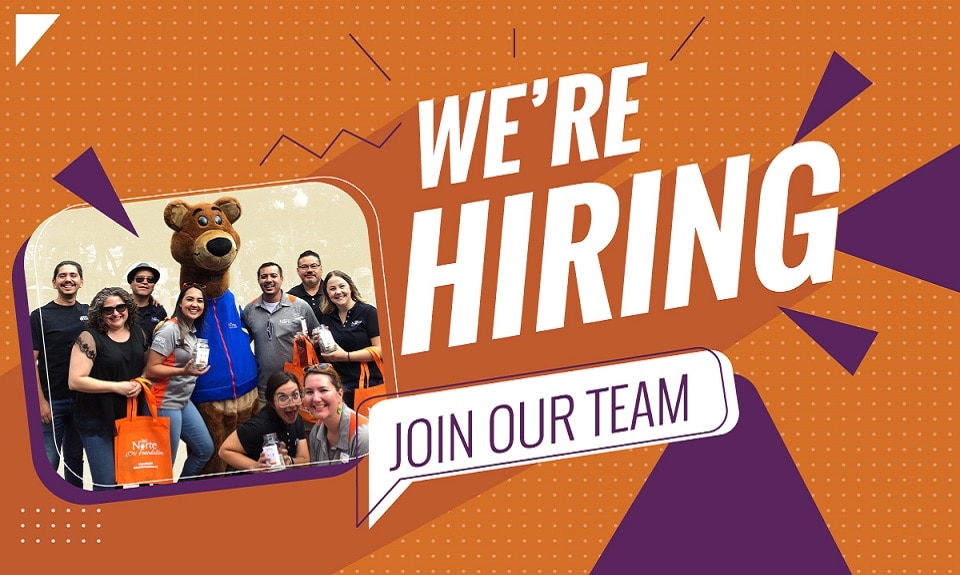 On February 1st stop by our Midtown Branch, 604 W. San Mateo Rd, Santa Fe, NM 87505 between 3 p.m. and 6 p.m. for an immediate interview!
Why work for DNCU?
We might be biased, but we think working at our credit union is pretty great! If you are looking for a fulfilling career that makes a difference in your community, Del Norte Credit Union is a great fit for you.
Some of our benefits:
Superior health insurance
Matching 401(k)
Employer-paid life/disability insurance
Training and development
College tuition reimbursement
Performance reviews annually
Merit increases
Paid time off
Who would do well working at DNCU?
If you want to improve lives and give back to your community, DNCU is the place for you. If you are upbeat, open to change, honest, and work well in a team, you will thrive here. If you have a passion to learn and grow, you will shine!
Current Openings:
Virtual Experience Specialist (Call Center)
Virtual Experience Consultant (Call Center)
Member Experience Specialist (Teller)
Member Experience Consultant
Mortgage Loan Officer
Accountant
Senior Credit Counselor
Talent Training Coach (Trainer)
Quality Control Specialist
Loan Operations Specialist
And more!
You can always view our current openings at https://www.dncu.com/careers/