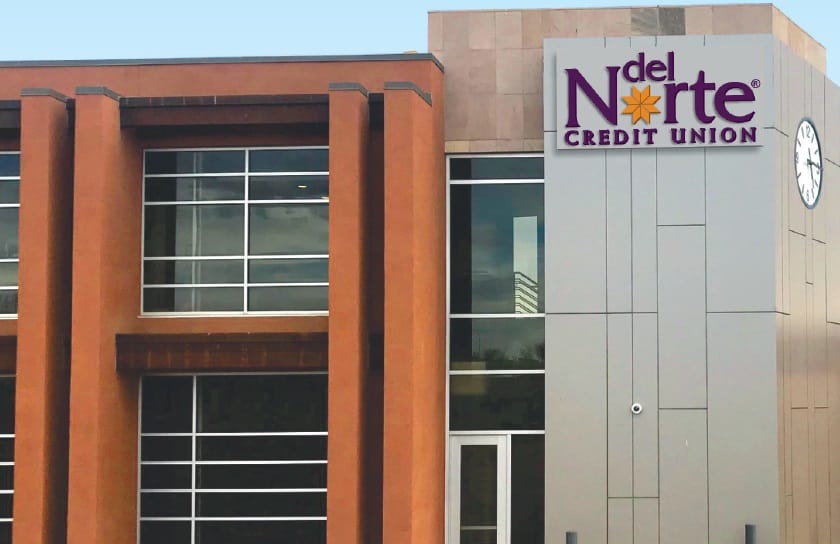 DNCU Rio Rancho Branch
Our full-service branch is open and ready to serve.
Located just off highway 528 and near the Walmart Supercenter, our Rio Rancho branch offers outstanding member service and a line of banking products and services to meet every need.
Location

3634 Rio Rancho Boulevard NE
Suite 101
Rio Rancho, NM 87144

LOBBY HOURS AND DRIVE-THROUGH HOURS

Sunday: Closed
Monday: 8:30 a.m. – 5:30 p.m.
Tuesday: 8:30 a.m. – 5:30 p.m.
Wednesday: 8:30 a.m. – 5:30 p.m.
Thursday: 8:30 a.m. – 5:30 p.m.
Friday: 8:30 a.m. – 6:00 p.m.
Saturday: 9:00 a.m. – 1:00 p.m.

SERVICE OFFERED

Our Rio Rancho staff live, work and play in your community. Tap into over sixty years of financial experience and expertise at DNCU delivered by neighbors that you know and trust.

Our Rio Rancho branch is committed to helping you reach financial success. At this location we offer:

Personal & Small Business Banking Services
Home Loans
Auto Loans
Credit Cards
Retirement Planning
Night drop-off access for after hours transactions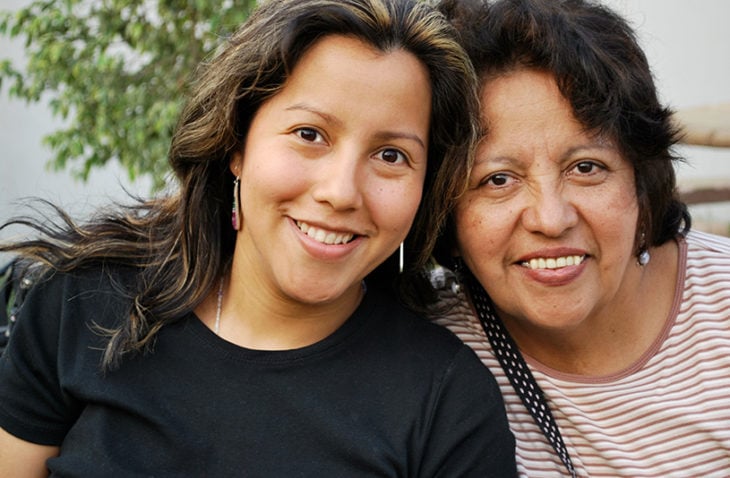 Credit Union Switch Kit Guide
Do you know someone who deserves a better banking experience? Are you looking for a new relationship with your financial services provider?
Check out the free Credit Union Switch Kit Guide and find out how you can make Del Norte Credit Union your financial partner for a lifetime.
Read The Free Guide
Languages Spoken
English, Spanish
Favorite Lunch Spot
Dion's and McDonald's
Favorite Employee Event
Rio Rancho Sunday Funday
Branch Personality
Dedicated
Food Motivation
Crumbl and Starbucks
2023
Monday, January 1, 2024 — New Year's Day
Monday, January 15, 2024 — Martin Luther King Jr Day
Monday, February 19, 2024 — Presidents' Day
Friday, Friday March 29, 2024 (Early Closure at 3pm) — Good Friday
Monday, May 27, 2024 — Memorial Day
Wednesday, June 19, 2024 – Juneteenth (Observed)
Thursday, July 4, 2024 — Independence Day
Monday, September 2, 2024 — Labor Day
Monday, October 14, 2024 — Indigenous Peoples' Day
Monday, November 11, 2024 — Veterans Day
Thursday, November 28, 2024 — Thanksgiving Day
Wednesday, December 25, 2024 — Christmas Day (Observed)